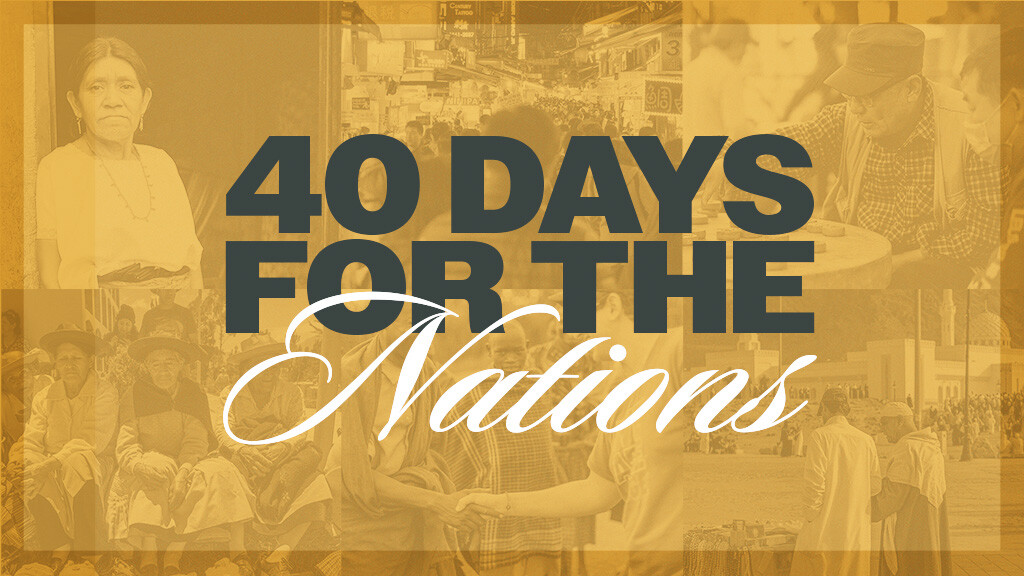 40 Days for the Nations
Directly Support Two Crucial Efforts
The International Mission Board & Athi River
Each year, the Lottie Moon Offering is pivotal in funding global missions and the 3,500+ who are part of sharing the gospel through the International Mission Board. We're excited to support the IMB and their extensive global impact.
We also have a vision to reach the people of Athi River with clean water and the gospel. Over the next three years, our goal is to raise $300,000 so that we can offer hope to everyone there.

Cross City Missions Giving Split 50/50 until 2024
During 40 Days for the Nations between now and the end of 2023, donations to Cross City Missions will be split: 50% of these gifts will support the IMB and 50% will be directed to the efforts in Athi River.