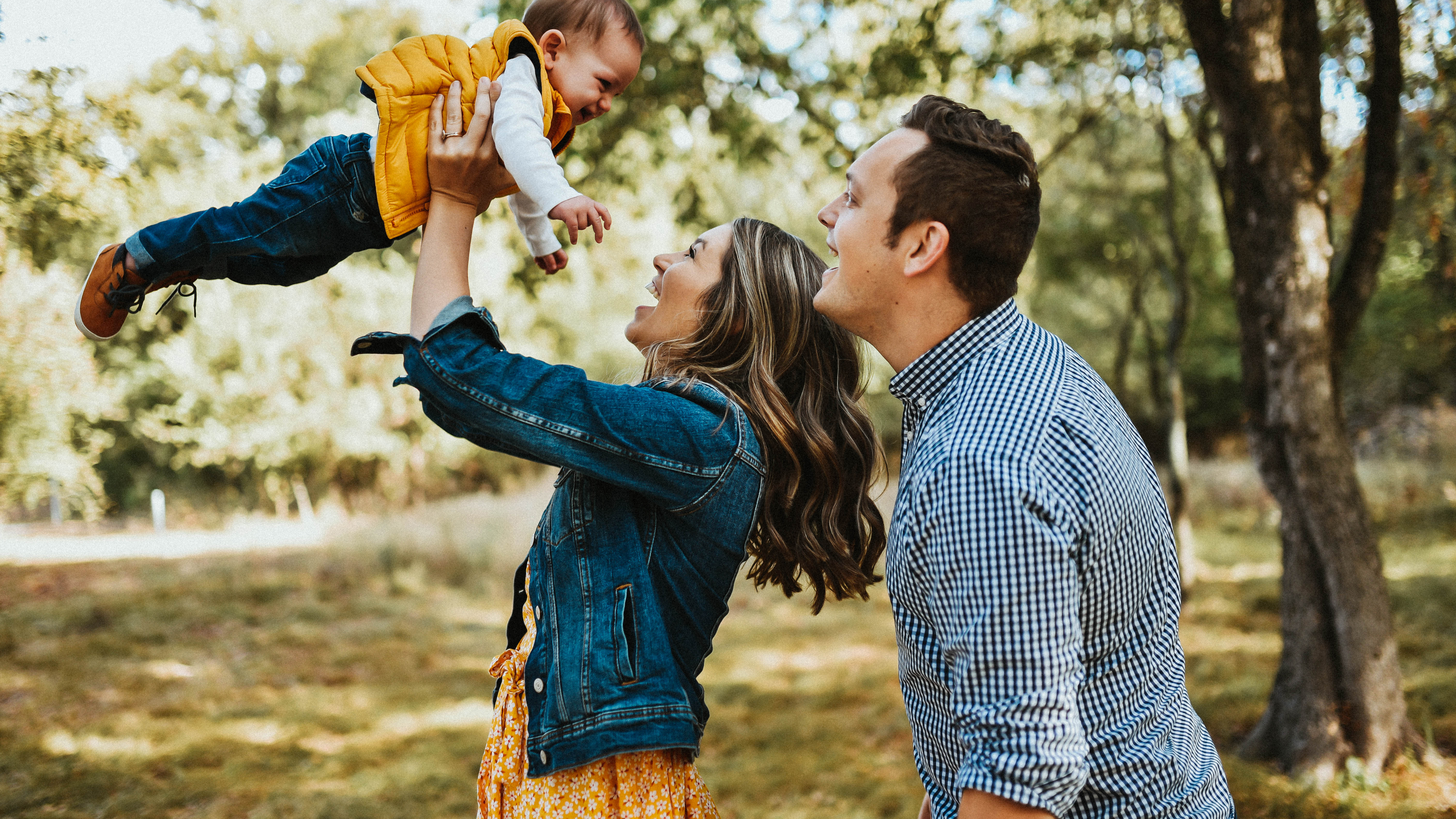 A Life Worthy of His Calling
Matt Stephens was driving on a dirt road in rural Oklahoma when his life took an unexpected turn.
Matt was raised in a one-stoplight town in Oklahoma. Each week, his grandfather would pick him up and take him to church. Matt recalls, "I could even call him and tell him I was sick, but he would still be there at 9:15 every Sunday."
Matt trusted Christ at Vacation Bible School when he was nine years old. "I remember feeling that this is it. I have to do this. It was irresistible." Matt's faith grew rapidly in middle school. His student pastor taught him the meaning of discipleship, how to be anchored in God's Word, and how to live a God-honoring life. By the time Matt completed 8th grade, his passion for the Lord was clearly evident.
During the summer following his 8th grade year, he participated in a student mis- sion trip to Chicago. A child had responded to an invitation, and Matt was chosen to counsel him. "I said, 'Max, I don't know what I am doing here, but I know I need to tell you about Jesus Christ.'" Max came back to VBS the next day and gave his life to Christ. Max's response had a profound effect on Matt, who realized that God could use him in big ways. Later that summer at camp, Matt told his student pastor that he felt called to commit his life to full-time ministry.
His passion for the Lord burned brighter than ever. He returned from the trip to preach his first sermon, and through most of high school, Matt remained close to the Lord. However, during his senior year, his commitment began to wane. He abandoned his student leadership role, became disrespectful,
and made decisions that he knew were not God-honoring. Matt remembers hearing God speak to him repeatedly, asking him this simple question: "When are you going to get serious with Me?" Matt chose to ignore the question.
One evening he left football practice and drove toward his church for praise band rehearsal. Distracted by his music, Matt didn't see the approaching stop sign. It was too late to hit the brakes, and Matt only caught a glimpse of the truck before it hit him.
Matt's truck flipped three times before coming to a full stop, and he wasn't wearing a seatbelt. By what can only be described as a miracle, he survived the accident with only minor injuries. As Matt was climbing out of the broken sunroof, he heard the voice of the Lord again saying, "Matt, when are you going to get serious with me?"
God finally had Matt's attention. As he walked away from an accident that could have taken his life, he decided that he must stop running from God. "I felt how much control God has over my life. I knew the plan and the call that he had placed in my life. I would stop at nothing to be obedient and faithful to that call for the rest of my life." That moment changed his perspective, and his relationship with the Lord would never be the same.
After high school, Matt attended Oklahoma Baptist University to pursue student ministry. He met his wife Rachel, finished his degree, and began serving full-time. He has served at several churches, and God has confirmed his calling at each one. Now, Matt and Rachel call Cross City home, and, together, we look forward to watch- ing his passion for the Lord and dynamic personality help us reach students!