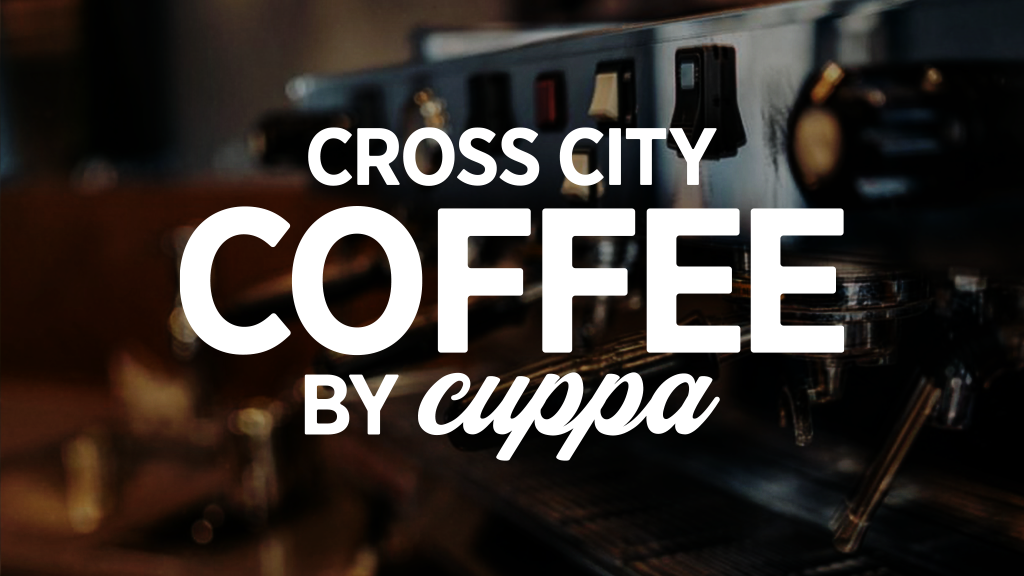 Cuppa at Cross City
Enjoy freshly brewed coffee, hot chocolate, hot or iced espresso drinks, smoothies, pastries, and more!
So, who is Cuppa? We're happy you asked! Cuppa is our partner in operating Cross City Coffee. They specialize in coffee shops in churches and are already successfully partnering with another church in our area. Cuppa is passionate about good coffee (they even have their own local roasting facility) and understands the big picture of what our church is here to do.
This is more than just coffee—this is coffee with a purpose! Not only will the proceeds support our efforts to reach people, but it will be another reason to invite others to join you at Cross City. In the future, you'll be able to meet friends and colleagues during the week, and it will open the door to tell them about your church and your relationship with the Lord. It's yet another way that the Generations Project is preparing us to reach people for years to come.
HOURS
Monday-Thursday
7 am-5 pm

Friday
8 am-12 pm

Saturday
Closed
Sunday
8 am-1 pm
LOCATION
Cross City Church
1000 Airport Fwy.
Euless, TX 76039