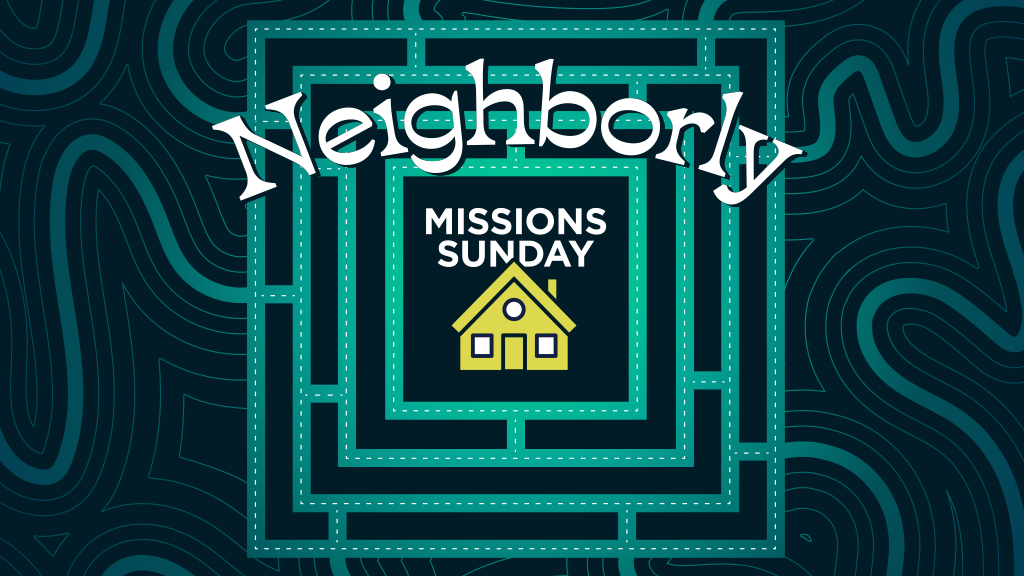 Missions at Cross City
Missions Sunday •

November 20 • All Services

Join us for a global missions celebration! We'll hear about what we're doing around the world to help people know and love Jesus. Come and hear from our guest speaker, Matt Arnett of the Bucket Ministry as he shares about their innovative approach to sharing the gospel. Then take the "Water Challenge" to see how clean water can change someone's life while giving us the change to offer real hope!

Download the Digital Missions Book
Join us on Mission!
Cross City Missions is all about sharing Jesus with those around us every day. We start here at home in our daily lives, but we don't stop there! Our global neighbors need hope, and Cross City travels the world to share Christ! Read below about our partners, trips, and how you can be involved.
Trips
Be a part of helping change lives across the globe!
Tell us you're interested in a trip
Nairobi, Kenya • May 27 - June 15
Partnering with Send Relief, Cross City's heart is to connect people in need with people who care, bringing tangible change through practical solutions and the eternal hope of the gospel. As we work with the community leaders, they will help shape a sustainable approach to take care of the specific needs of hurting families in their villages. As a team member, you will be trained on how to address a crisis in Nairobi as well as in your own community bringing spiritual, emotional, and physical help.
Cartagena, Colombia • June 23 - July 1
Cross City will partner with churches in Colombia and our International Mission Board missionaries to share the gospel, disciple, encourage, and provide a youth rally and leadership conference.
Chole, Tanzania • June 24 - July 5
For over 16 years, Cross City has been partnering in different regions in Tanzania like Dar es Salaam, Ukara Island, Mwanza, Musoma, and more. From community revitalization of Ukara Island to evangelism, discipleship, and church planting, Cross City is making a difference in this part of the world. Chole is a village in the heart of Zaramoland with the Zaramo tribe. It is the largest unreached people group in Tanzania and is almost exclusively Muslim and deeply steeped in witchcraft.
Sumatra, Indonesia (Nia Island) • July 13-23 (Tentative)
Cross City will partner with The Bucket Ministry to share the Gospel of Jesus Christ, distribute lifesaving water filters, and follow up/disci- ple recipients on the small island of Nia, West Sumatra. We will also participate in Vacation Bible School in the target village.
Wales • Summer 2023
We will partner with Missional Links Wales to join in and support the work of the Welsh core church and supporting churches across their country. We have one purpose, to bring the gospel of Jesus Christ to Wales and to serve the people through discipleship, encouragement, and witnessing. There are also opportunities for internships, short- term assignments, and senior consultants to churches.
Athi, Kenya • September 12—21
Cross City will partner with The Bucket Ministry to share the gospel of Jesus Christ, distribute lifesaving water filters, follow up with and disciple recipients in the Athi River Slums adjacent to Nairobi, Kenya.
Ministry Partners
Below are some of the ministries that we partner with around the world. We have both local and global partners. Find out more below!
Read about our global partners and opportunities
Read about our local partners and opportunities
Give
Your designated gift to Cross City Missions helps us take the gospel to our local and global neighbors. Your support helps us send Cross City people on trips, support local and global partners, care for needs in our community, and more! Give today using the link below.