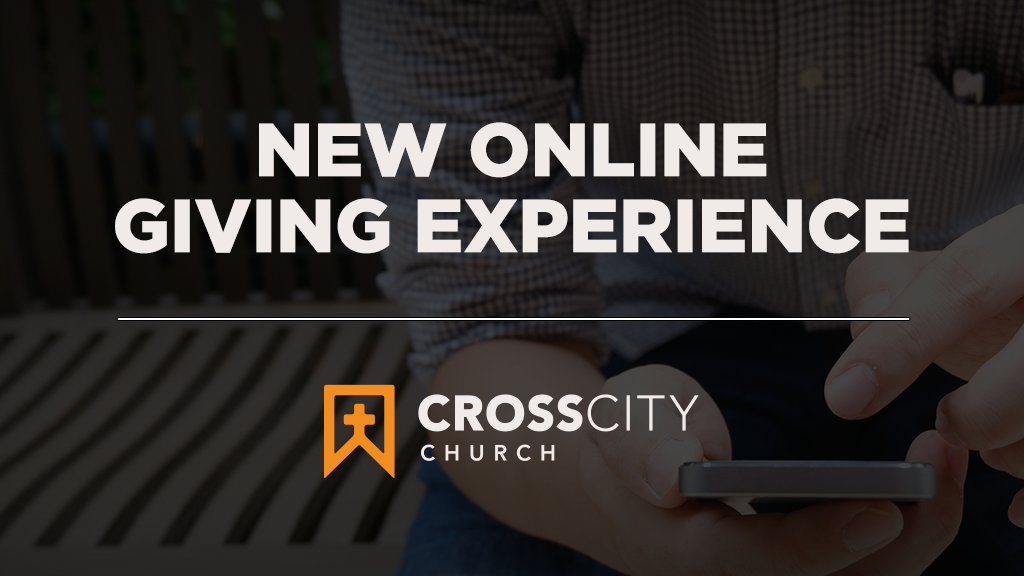 New Online Giving Experience
Welcome to our new online giving system!
Kindrid, our new online giving platform, offers the features you love and helps us direct more of your gift into ministry. If you've given online to Cross City before, we've already prepped your new account and will send you an email with more details about how to make the transition. If this is your first time to give, just click the link below to get started. Thank you, as always, for partnering with us to help make a kingdom impact.