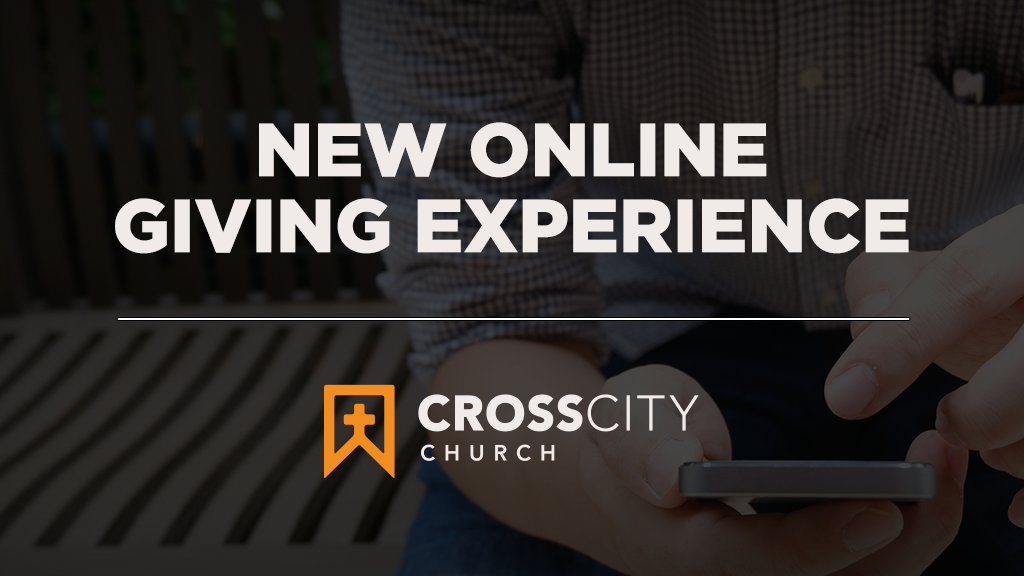 New Online Giving Experience
Welcome to our new online giving system!
Kindrid, our new online giving platform, offers the features you love and helps us direct more of your gift into ministry. To get started today, click the link below!
Give once or create an account
You have the option to give a one-time gift, or you can create an account to make future giving much easier. You can even set up recurring giving.
Setting up your account
To set up your account:
Click "Sign In."
Towards the bottom of the page, you'll see "Don't have a giving account? Create One." Click to set up your account, and future giving will be a breeze.
If you previously set up recurring giving using our former system, Pushpay, you can cancel your old recurring gift by logging in here.
Get started below, and thanks again for giving to the Lord through Cross City!