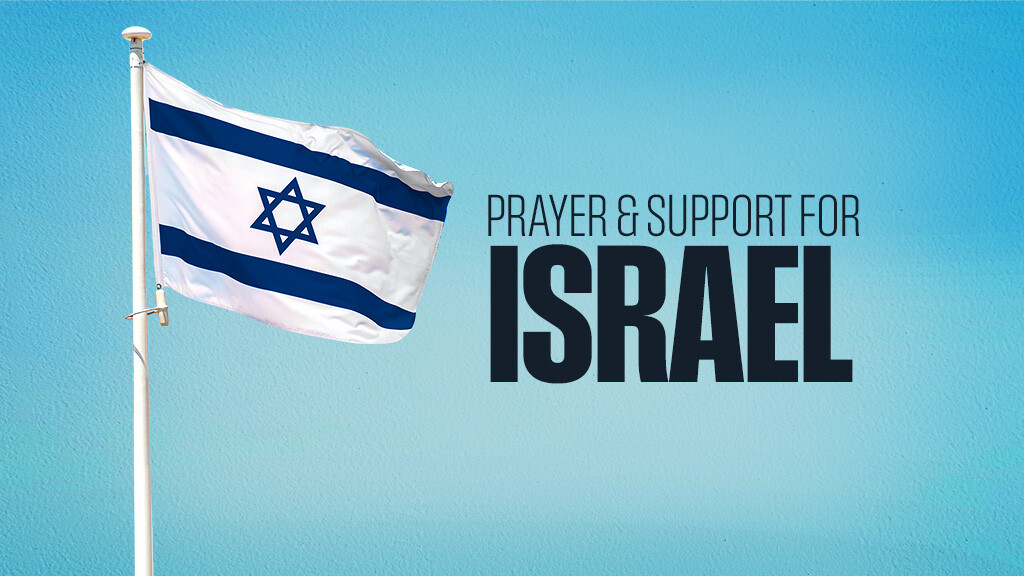 Prayer & Support for Israel
Let's pray together for those who are in danger and who are fighting to defend Israel from these attacks. Below are specific ways we can pray:
Prayer Points
Pray for survivors and the thousands injured in the fighting, as well as hostages and prisoners of war.
Pray for the families and individuals displaced due to the sudden conflict.
Pray for thousands grieving the loss of loved ones.
Pray for needed resources such as food, water, and medicine to reach those impacted by the conflict.
Pray that the terrorists responsible for these attacks will be brought to justice.
Pray for a swift end to the conflict.
Adapted from our partner organization, Send Relief
Support the people of Israel
Your gifts to Send Relief's Respond to Crisis – International fund will help provide help to the most vulnerable in this conflict.