Ukraine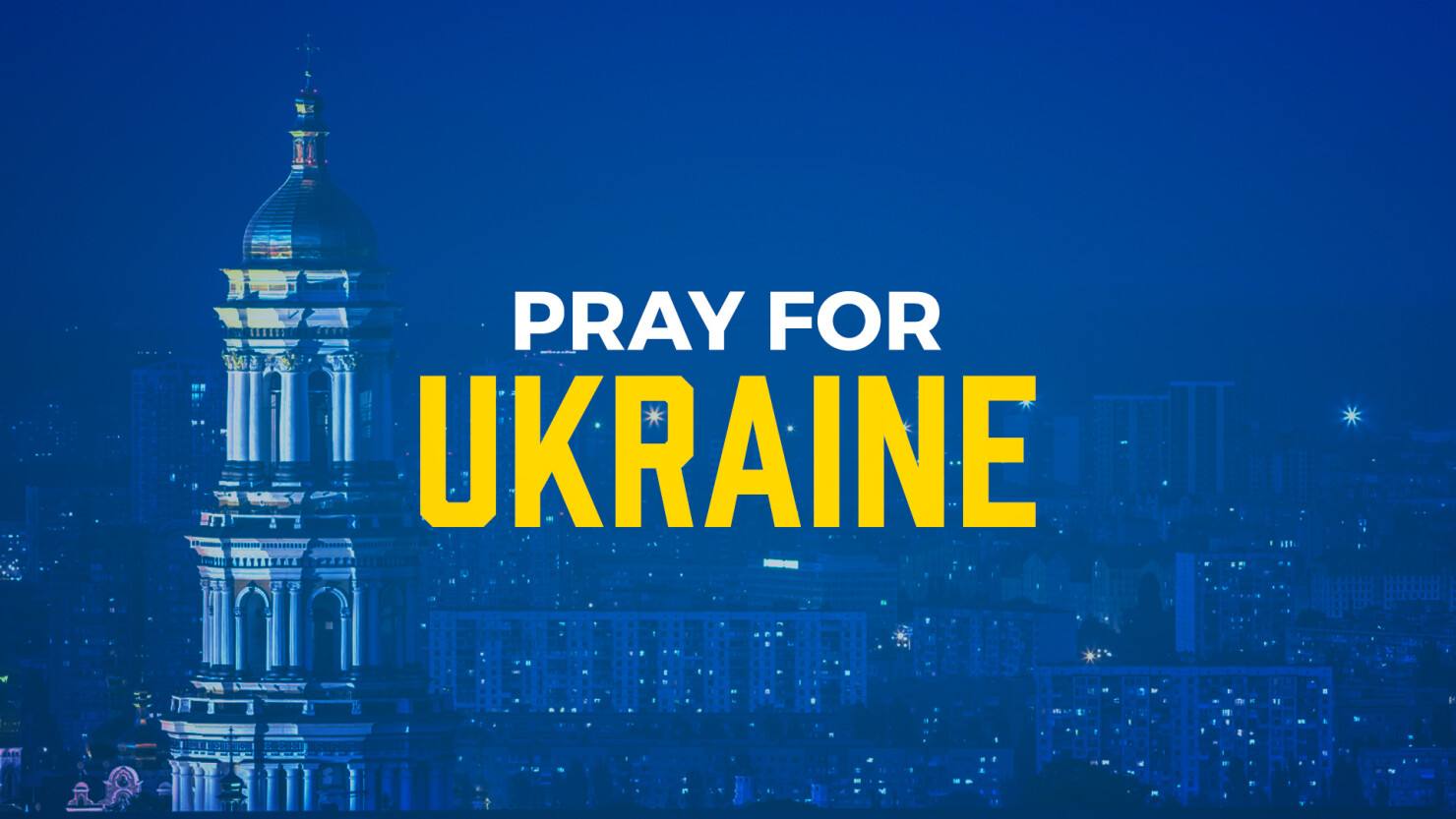 Pray for the people of Ukraine
Let's pray together for those who are enduring these attacks. Below is a prayer guide produced by Send Relief, our partner organization that shares the gospel and provides humanitarian aid worldwide.
Support the people of Ukraine
If you would like to give to support the relief efforts for those displaced by the conflict in Ukraine, please consider giving through Send Relief.