Life Together Marriage Event
Sunday, March 26, 2023, 5:00 PM - 7:00 PM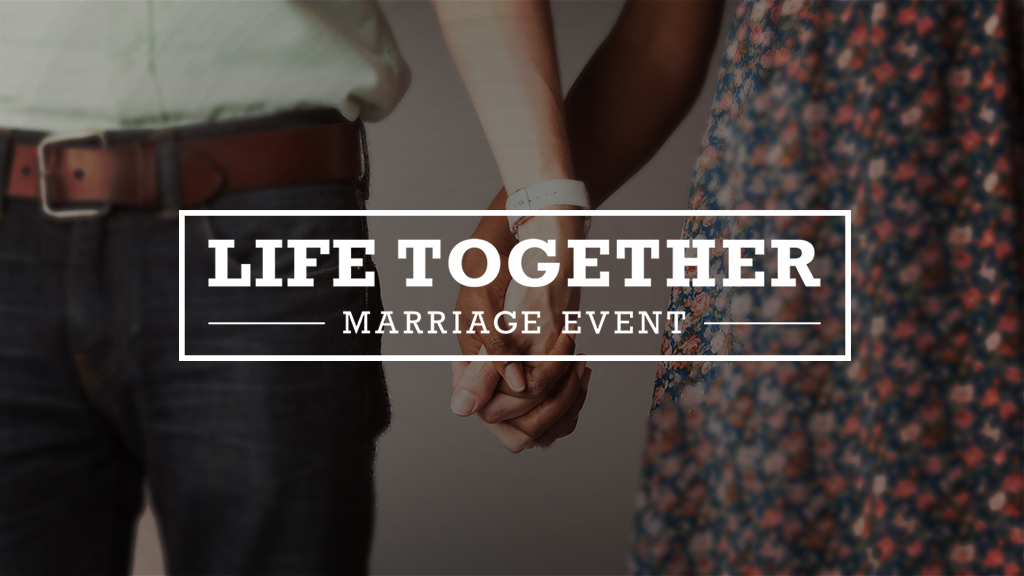 March 26 • 5-7
pm • Commons
$30/Couple (dinner and childcare included)
Join us for this year's Life Together Marriage Event to laugh, eat together, and invest in your marriage.
Childcare registration closes on Wednesday, March 22.
Guest Speaker: Dr. Charles S. Lowery
Charles S. Lowery, Ph.D. is President and CEO of Lowery Institute for Excellence, Inc., a non-profit training and consulting organization. Dr. Lowery's diverse background includes leading a psychological private practice, serving as a college professor, working as a management consultant, and speaking as a corporate motivator. For ten years he was pastor of Hoffmantown Church, which was one of the fastest growing churches in America. Hoffmantown baptized over 3000 people during his years there and planted Sagebrush Church that now runs over 12,000. Charles' unique style of humor, encouragement, and motivation has made him one of the most sought after speakers in the country.

He lives in Texas with his wife Penny and they have three daughters and grandchildren.