Chole, Tanzania Mission Trip
Sunday, June 25, 2023 - Wednesday, July 05, 2023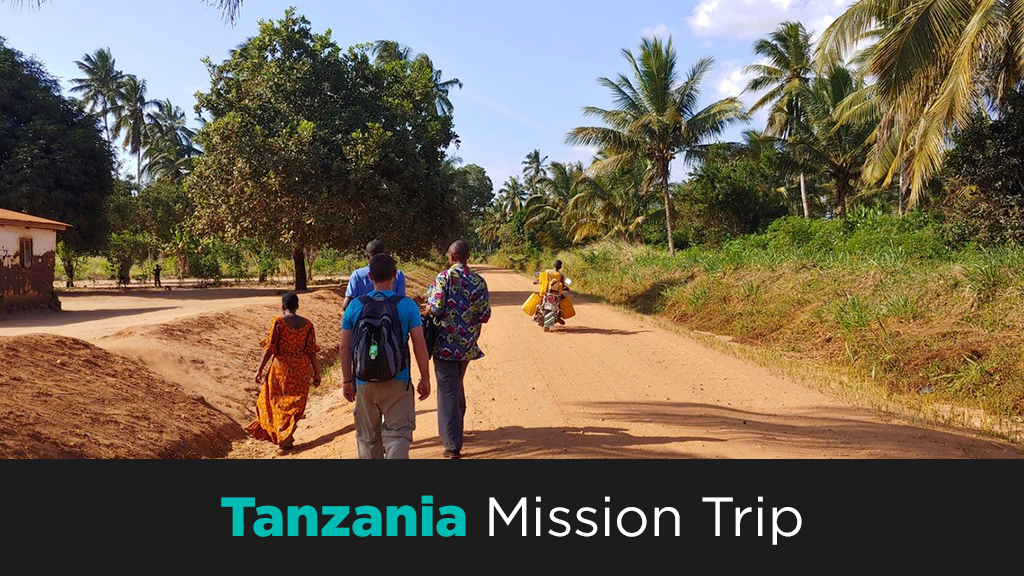 June 25 - July 5, 2023 •

Chole, Tanzania

• $3,900 (includes airfare)

At over 1 million people, the Zaramo are the largest unreached people group in Tanzania—and Chole is almost entirely comprised of Zaramo. On this trip, you will have the opportunity to share the good news of Jesus with people steeped in Islam, witchcraft and paganism. Don't feel equipped? Don't worry! Pre-trip training and materials will be provided so you will be well prepared. In the field, you will work in teams alongside our experienced national partners and translators, so you won't be going it alone! After two days of travelling, we will be lodging in a small hotel in Chole, and then for the next five days, we will venture out into the village for evangelism and discipleship. On Sunday, we'll join our Tanzanian brothers and sisters for a time of worship (in Swahili!), then on our final day, we'll head to an African market and the beach for a time of rest before heading home.

The cost of your trip will include: round trip airfare, all in-country transportation, entry visas, travelers insurance, your meals and hotel accommodations, pre-trip training and trip follow-up.

For any questions please send an email to .