Easter 2023
Sunday, April 09, 2023, 9:30 AM - 12:30 PM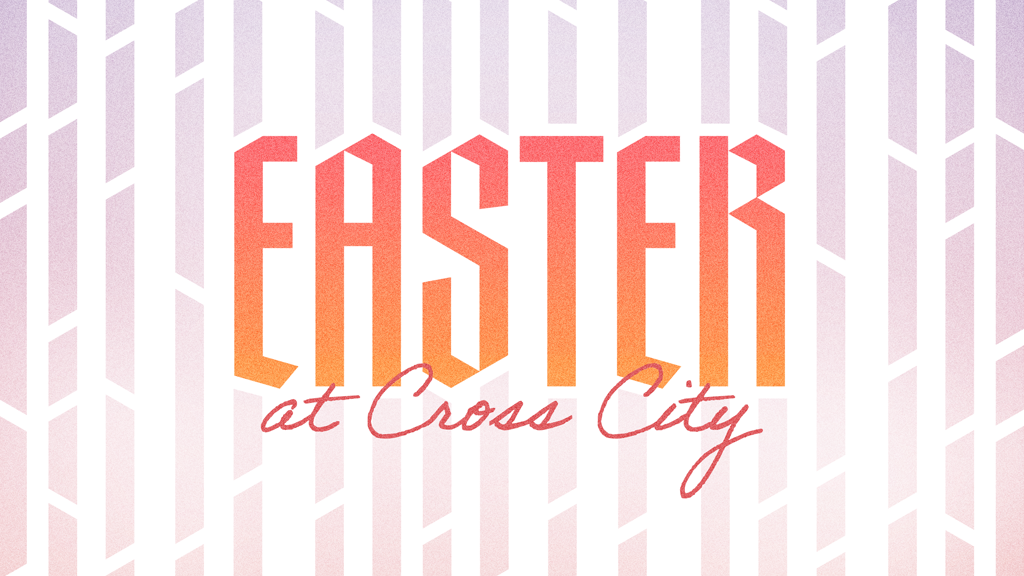 Let's Celebrate Together
Because of Jesus, we have hope and freedom! There are multiple opportunities to celebrate and remember on Easter weekend at Cross City.
On Good Friday, April 7, join us for the Cross Service, where Pastor John Meador will build a 13-foot cross live on stage while telling the crucifixion story. We'll relive the moments that led to the cross from a unique perspective and see the magnitude of Jesus' sacrifice.
Then, on Easter, we'll celebrate the day Jesus defeated death! It's SO much more than a story that happened 2000+ years ago—it's an event that changed history and gives us hope today! Come and experience Easter at any of our services on April 9.
Good Friday
Cross Service
Friday, April 7 • 7 pm
Easter Sunday
Euless
Sunday, April 9 • 9:30 & 11 am • Worship Center
International
Sunday, April 9 • 11 am • The City
Español
Domingo 9 de Abril • 11 am • Chapel
North
Sunday, April 9 • 10 am • Caprock Elementary School