Parent/Child Commitment
Sunday, May 14, 2023, 8:30 AM - 12:00 PM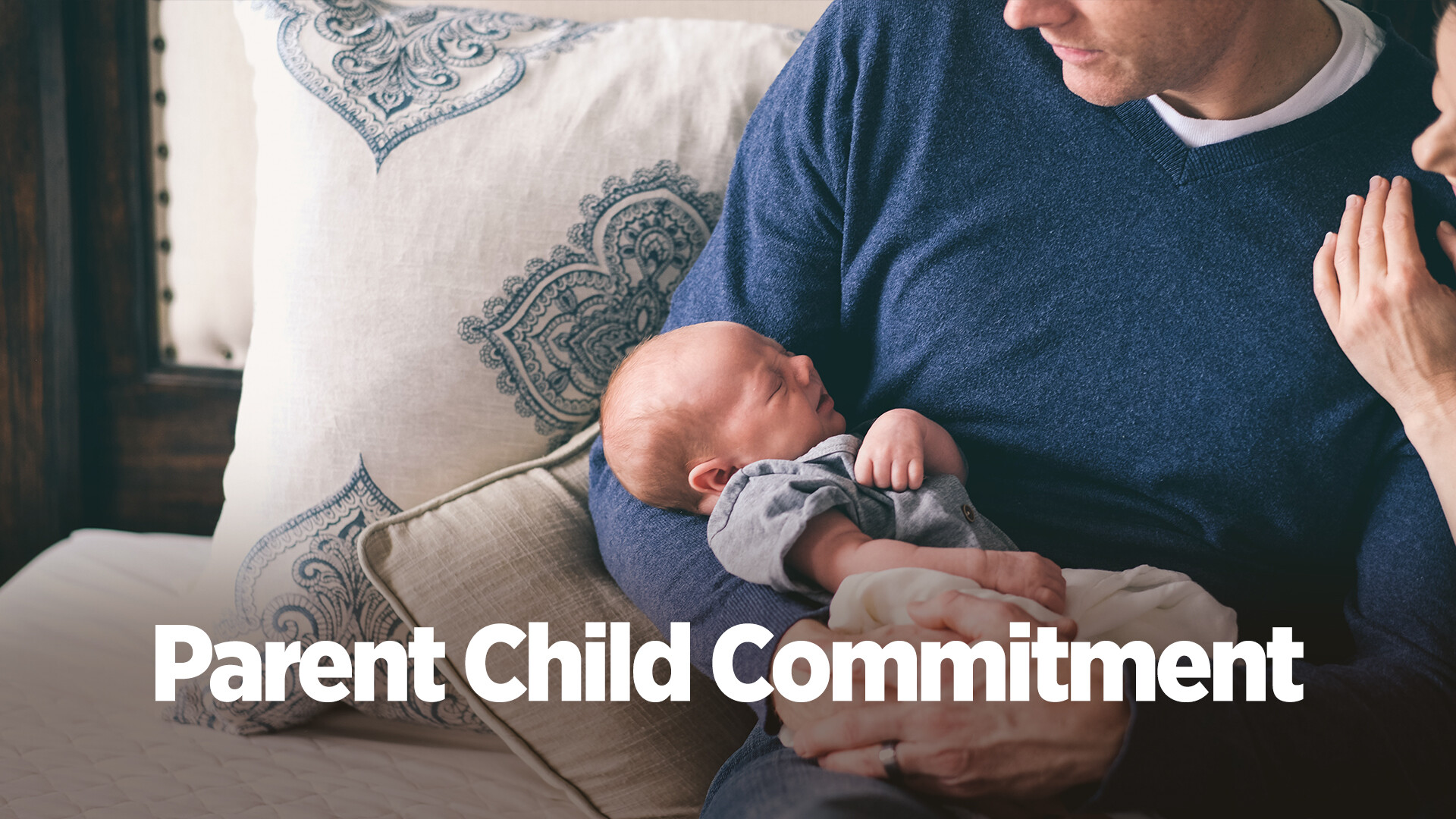 Euless Campus: Sunday, May 14 • 8:30 am • Euless Campus
Cross City loves to partner with parents to lead your children to follow Christ. This dedication service is an inspiring step in that lifelong journey.
Join us for breakfast with our pastor. Then, you and your child will be a part of a special time of prayer and dedication in the 11 am service on the Euless Campus.
For questions email Lisa Tuma.