Cartagena, Colombia Mission Trip
Friday, June 23, 2023 - Saturday, July 01, 2023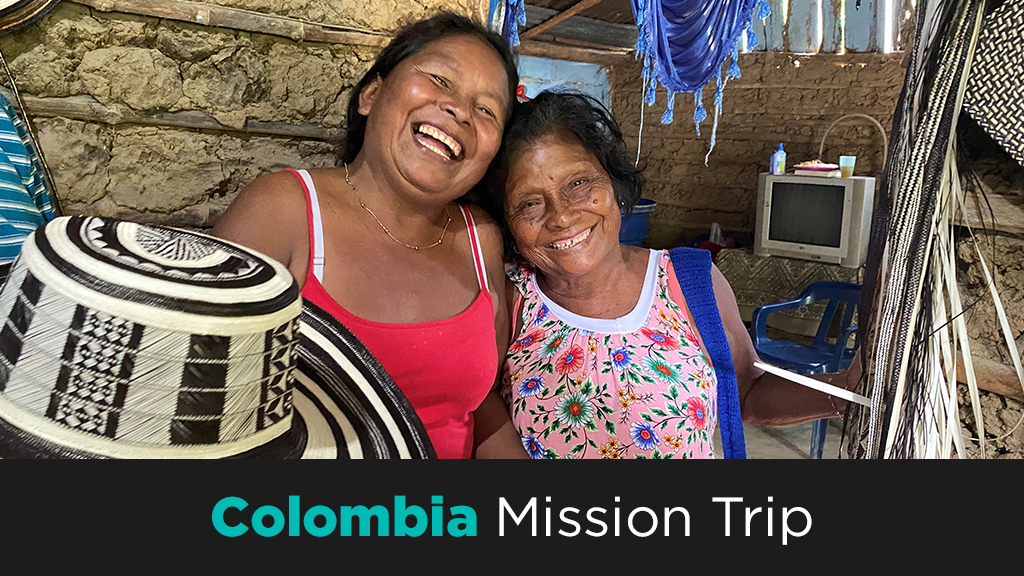 June 23 - July 1, 2023 •

Cartagena, Colombia

• $2,200 (includes airfare)

With its 1 million citizens, Cartagena is a major city and contains one of the largest ports in South America. The main economic activities in Cartagena are industry, tourism, and commerce. The predominant religion is Catholicism with an increasing number of Satanic influences like Santeria.

Pastor Humberto will lead us as we work alongside local pastors and our own SB Missionaries among the Zenu Indians. Participants will be involved in evangelism through a youth rally, ESL classes, a marriage conference, door-to-door / street evangelism, worship services, and more.

For any questions please send an email to .