Epic Week 2023
Monday, June 05, 2023 - Friday, June 09, 2023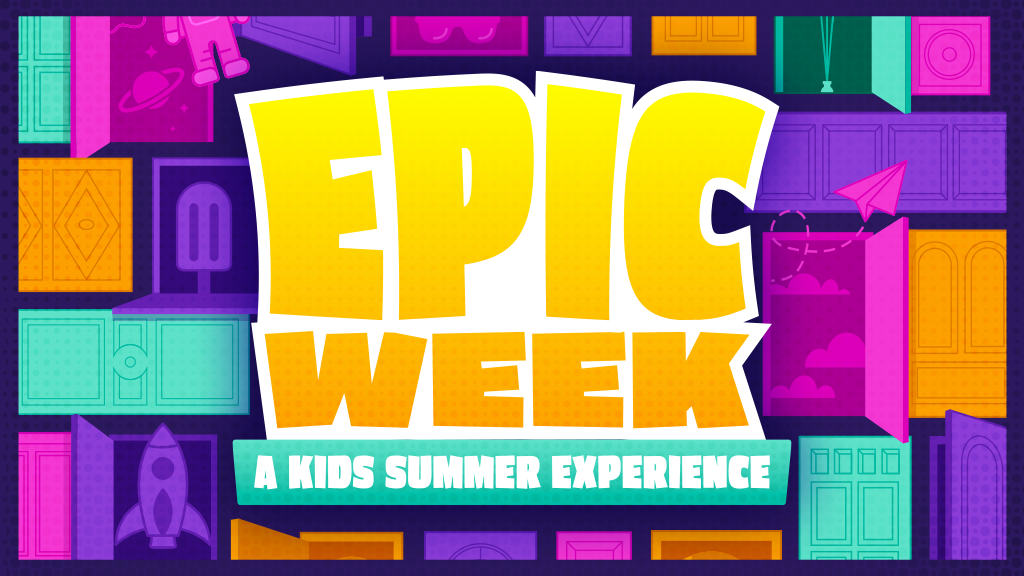 June 5 - 9 • Cross City Church • Kids who have completed grades K - 6

Epic Week is THE place to be for Cross City Kids Summer Experience. This isn't your regular VBS; it's an event-filled week of EPIC proportions!
We'll kick-off June 5 with Family Jam from 6 - 8 pm. This will be a night of fun and fellowship for students who have completed grades K - 6 and their families. Parents, don't drop off your kids! This event is for the whole family to get a taste of what Epic Week is all about.
After Family Jam you will choose either Unstoppable or Gravity based on the age of your child.
Family Jam
June 5 • 6 - 8 pm • Kids who have completed grades K - 6

Unstoppable
June 6 - 8 • 6 - 830 pm • Kids who have completed grades K - 3

Gravity
June 6 - 9 • 6 - 830 pm • Kids who have completed grades 4 - 6