United
Every Thursday, 7:00 PM - 8:00 PM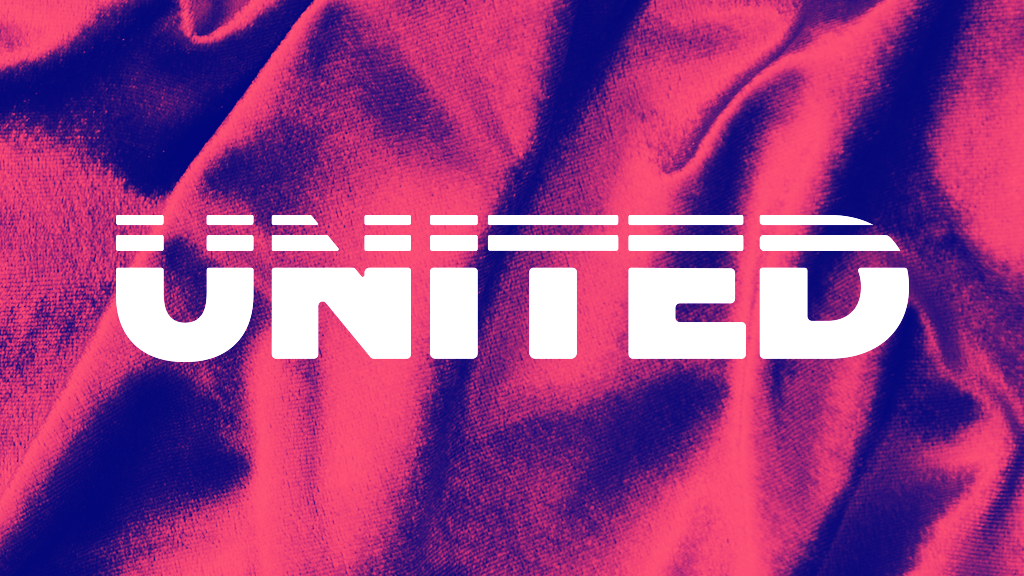 UNITED
Worship Service for Single Adults
Our heart is to create environments where college students and single adults can connect relationally and grow spiritually.

Join us at UNITED every Thursday, 7 pm in the Chapel as we come together to worship the Lord and enjoy community together.
If you have any questions, please contact Aisea Babcock at .