Parent/Child Commitment
Sunday, October 13, 2019, 9:30 AM - 12:00 PM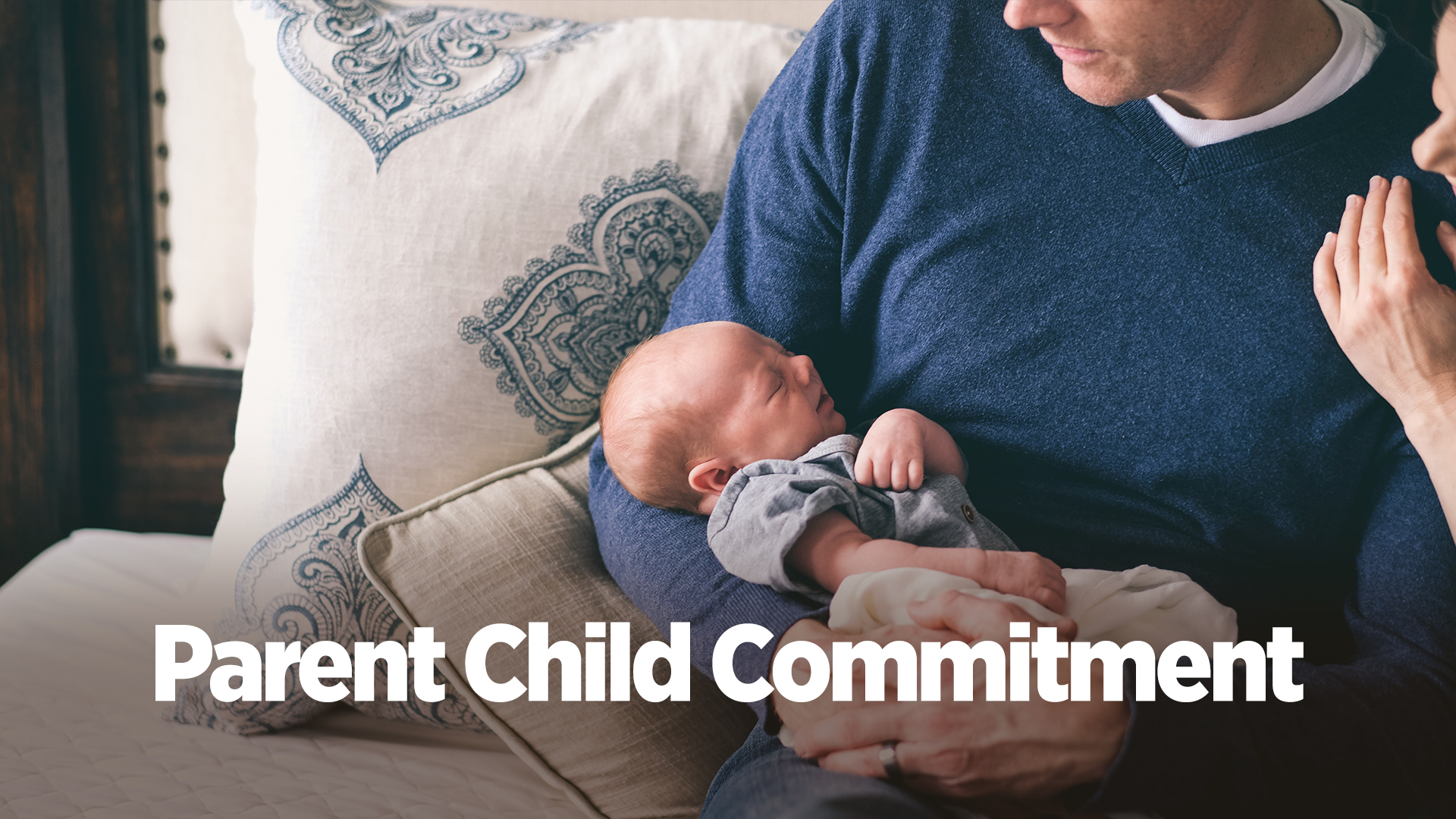 October 13
First Euless Campus: 9:30 am • Fellowship Hall
Cross City loves to partner with parents to lead your children to follow Christ. This dedication service is an inspiring step in that lifelong journey.
Watch the Pic Video!
We asked the parents who are part of our commitment service to send us photos of their kids. Take a look at the video below.