Kidz Kraze - First Euless
Monday, June 10, 2019 - Thursday, June 13, 2019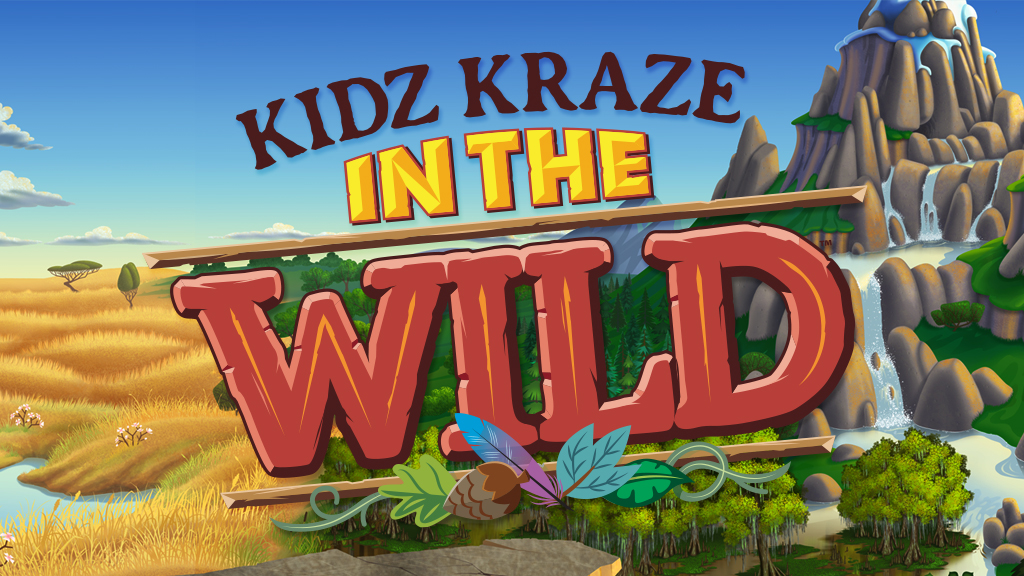 Don't miss the fun of Kidz Kraze! We'll play games, be creative, and explore how God's Word changes our lives.
Kidz Kraze - First Euless

FREE
June 10-13
9:00 am - 12:00 pm
For kids in entering Kindergarten-Grade 6
Registration is available by grade in the Chapel Lobby on Monday, June 10.
Doors open at
8:30 AM
to register and check-in children.

If you have pre-registered, please report to your child's grade's registration table to obtain his/her nametag, wristband, and group assignment. For pick-up, the parent or adult designated on the child's registration form will need to present the matching wristband.
Sports Camp (First Euless Campus)
June 11-14
12:00 pm-4:00 pm
For kids Ages 5-12
Cost is $100/camper after June 1
Read more about Triumph Sports Camps
You must register for Kidz Kraze and Sports Camp separately.
This is an AFTER Kidz Kraze program. Drop your kids off for
Kidz Kraze

in the morning and when

Kidz Kraze

is over, your kids will be escorted to Sports Camp and the Triumph Staff will have lunch with them and lead Sports Camp. Please pack a lunch, water, and snacks for your child.