Flight Week Student Camp 2021
Sunday, July 18, 2021 - Friday, July 23, 2021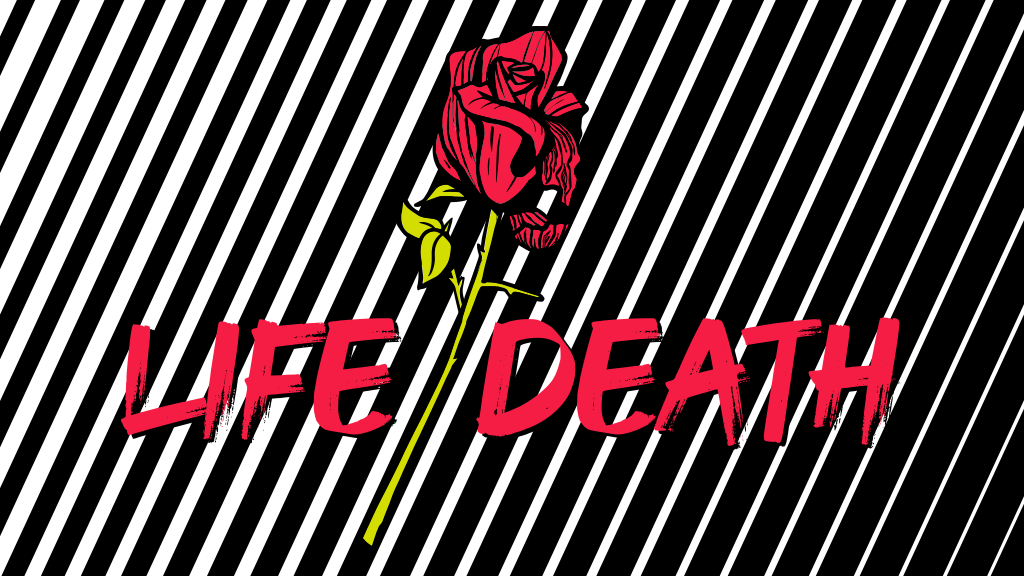 July 18-23 • students entering 7th grade-college
Flight Week Student Camp is a week where students hang out, have fun, and experience the true meaning of a relationship with God. Students will have days of fun playing games, sports, swimming, riding the zip line, and so much more. And each day, students will have a new opportunity to grow. It's the biggest event of the year for students—don't miss it! You can read more about Flight Week at flightweek.com.
Cost: $270/person
Location: Mt. Lebanon Camp • Cedar Hill
Speaker: Seth Tromboli
Our speaker is Seth Tromboli. Seth is a Student Pastor at New Life Church in Arkansas at the Greater Little Rock Campus. He, along with his wife Kendra and his son Zayne, invest in the next generation in Arkansas overseeing 18 campuses of student ministries across the state. Seth focuses on authenticity and being real while living out the Gospel. He loves seeing others live out their purpose & passion for Jesus.
Website: Read more about student camp at flightweek.com.