Flight Week Student Camp 2021
Sunday, July 18, 2021 - Friday, July 23, 2021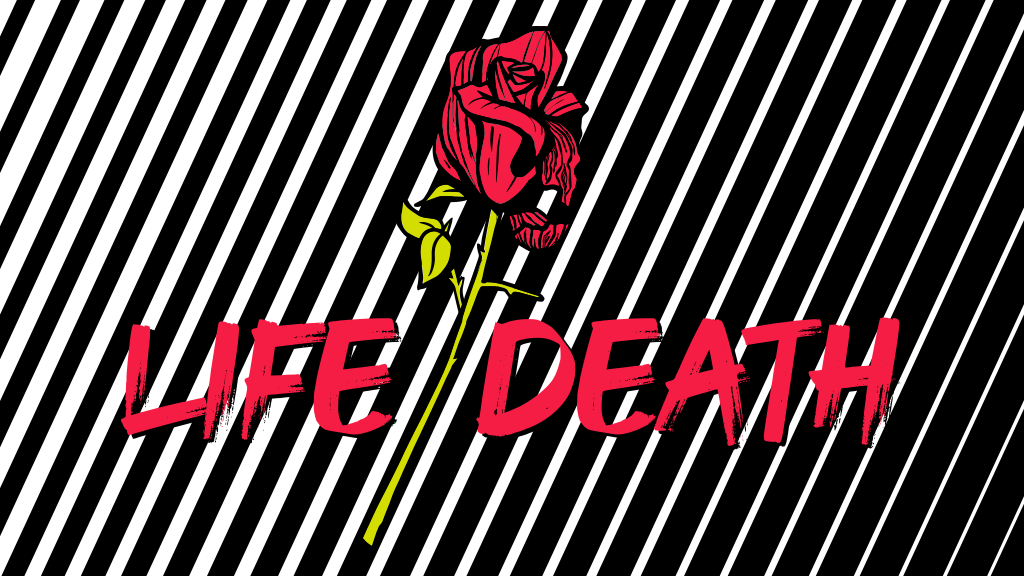 July 18-23 • students entering 7th grade-college
Mandatory Parent Meeting & Registration Deadline: July 14 • 6:30 pm • Campus West
Flight Week Student Camp is a week where students hang out, have fun, and experience the true meaning of a relationship with God. Students will have days of fun playing games, sports, swimming, riding the zip line, and so much more. And each day, students will have a new opportunity to grow. It's the biggest event of the year for students—don't miss it! You can read more about Flight Week at flightweek.com.
Cost: $270/person
Location: Mt. Lebanon Camp • Cedar Hill
Speaker: Abraham Wright
Our speaker is Abraham Wright. Abraham is a gifted speaker who was a defensive end for the Miami Dolphins and has worked as a chaplain with the University of Oklahoma's Football program. He's currently the Median and Young Adults Pastor at Choctaw Road Baptist Church in Choctaw, Oklahoma.
Website: Read more about student camp at flightweek.com.