Adults 50+ Excursion - Men's Pheasant Hunt
Friday, January 24, 2020 - Sunday, January 26, 2020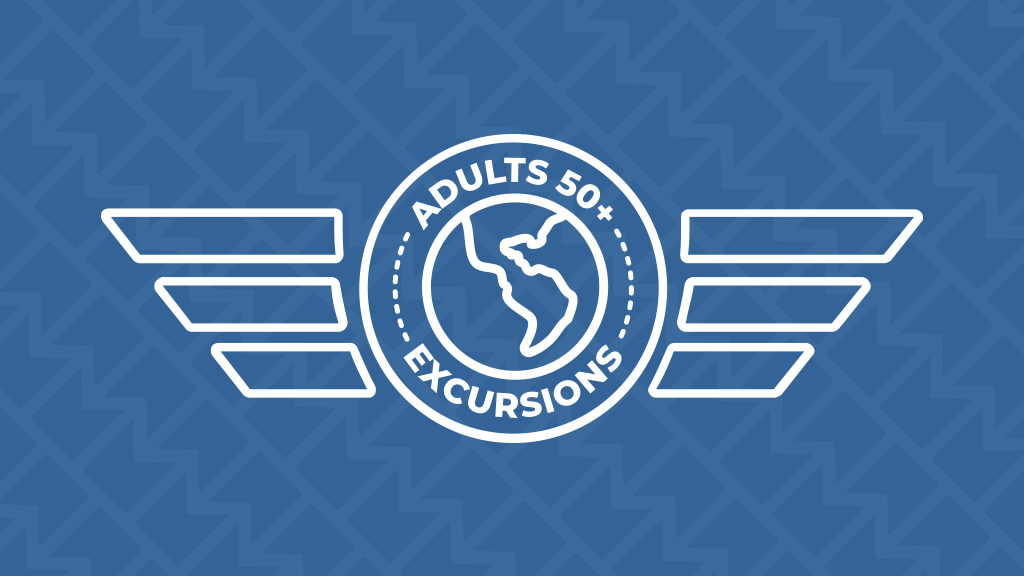 Join the Hunt!
Show Me Birds is the nation's largest pheasant hunting resort. The $1,095 basic cost includes two nights lodging (double occupancy), Saturday and Sunday's hunt, dog handler tip for Saturday, and four meals. Register online with a $400 deposit. Full payment due by November 15. Refunds available only if another hunter fills your spot. (Cost is more this year because the core group decided to go from a 300 bird shoot to a 500 bird shoot.)

Travel arrangements will be made among hunters who choose to carpool. The $1095 covers the Sunday Hunt, but if you choose to shoot more than 4 birds on Sunday, that will be an additional cost. Kansas hunting license ($27.50 – which you can get online before you arrive or at the hunting lodge), Tip for Sunday dog handler (suggested $30 per hunter) shared fuel costs for those that carpool, individual hunting needs you purchase at the shop (shells, hunting gear, etc.) and other incidentals.

For additional questions, contact Jeff Rees.