Feed the City
Every Sunday, from 11/21/2021 to 11/28/2021, 8:00 AM - 12:30 PM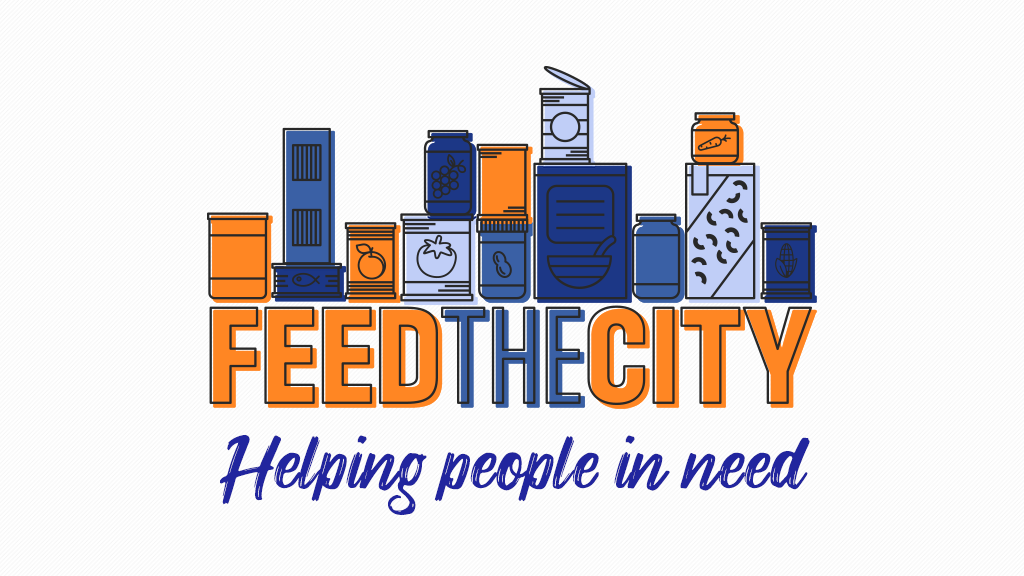 together, we can help people in need.
Together, we'll impact the community by bringing non-perishable food and other essentials. Bags will be available for pick up near the Worship Center, Chapel, Kidopolis, and on our North Campus a couple of weeks prior to collection days. Take a bag, fill it with items (to be listed here), and return the bag on November 21 and 28. Collected items will be given to families in need through 6 Stones and the Roanoke Food Pantry.
Drop off locations
South Entrance

West Entrance

North Chapel Entrance

Northeast Entrance

Southeast Entrance
In lieu of shopping and bringing food to the church, you may also give $20 to fill a "virtual bag." Like the food donations, these funds will help buy food and other needed items through 6 Stones or the Roanoke Food Pantry, based on your campus designation.
Clothing Items Needed
Coats and or Jackets--Men's & Women's small, medium, large, X-large and plus size
Blankets
Underwear (new)--Men's & Women's small, medium, large, X-large and plus size
Socks—Children, Men's & Women New Socks--All Sizes
Jeans and pants--All Sizes
Unisex Pajama Pants--All Sizes
Shoes all sizes
Boots--All sizes
Diapers--All Sizes
Food Items:
Canned Meat (Tuna, Chicken, Spam)

Canned fruit

Canned vegetables

Spaghetti Sauce

Peanut butter

Jelly

Pancake syrup

Jello

Baby formula

Baby food

Boxed dinners (i.e., Hamburger Helper, Mac & Cheese)

Chili

Cereal

Rice

Pancake mix