Easter 2019
Friday, April 19, 2019 - Sunday, April 21, 2019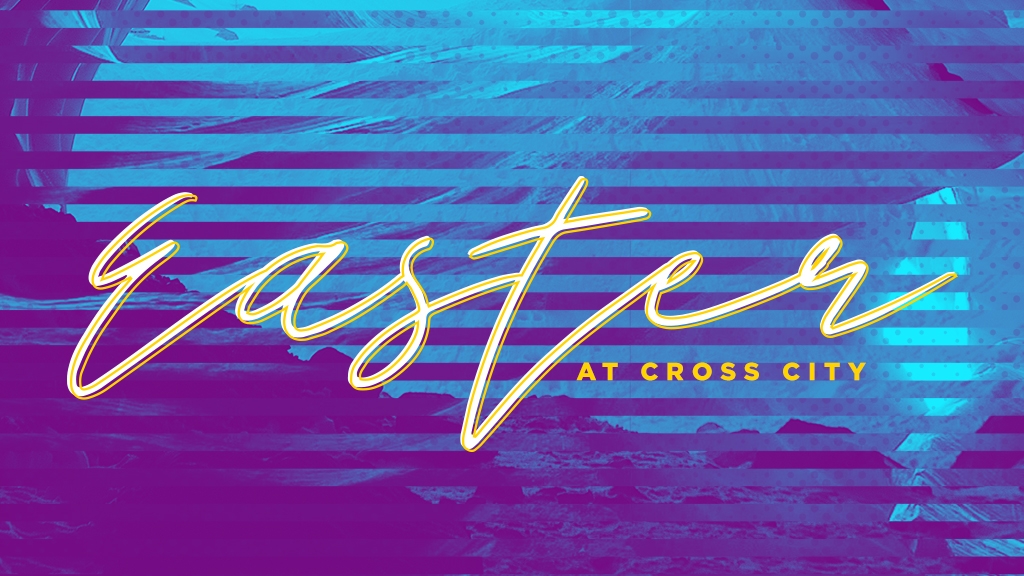 Easter and Cross Services
Celebrate this history-changing day with us at any of our Easter Celebration Service times.
Also, please join us for any of our Cross Services. Watch Pastor John Meador build a life-size cross on stage as he shares the story and meaning of the crucifixion.
Kids
At all Easter Celebration and Cross Service Times, care is provided for kids Birth-age 3. At Easter Celebration Services, kids can check out Road to the Resurrection. Read more here.
FIRST EULESS CAMPUS
NORTH CAMPUS
Cross Service - saturday, april 20 • 7 pm
ESPAÑOL
INTERNATIONAL