Monday Night Man Up!
Monday, March 16, 2020, 6:30 PM - 8:00 PM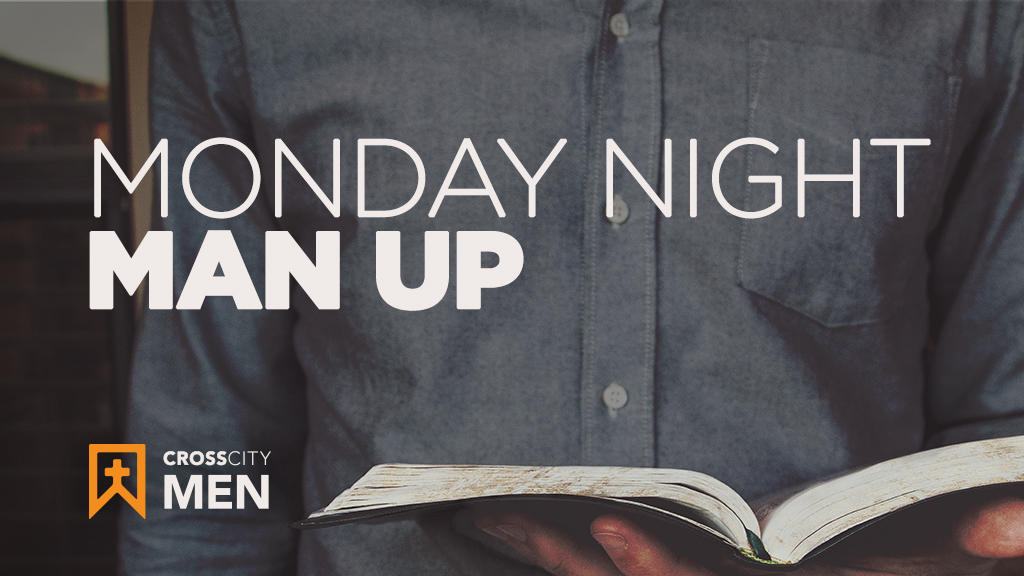 Guys, it's time to Man Up!

Join us for our monthly men's fellowship, where we'll come together, hear from our pastor, and be challenged to live as men of God.

We'll hear about issues that matter to men, how to become stronger, and how to be a better husband, father and role model.

It's a bunch of real guys hanging out and learning to be better men. Hope you'll join us!