Monday Night Man Up!
Monday, September 20, 2021, 6:30 PM - 8:00 PM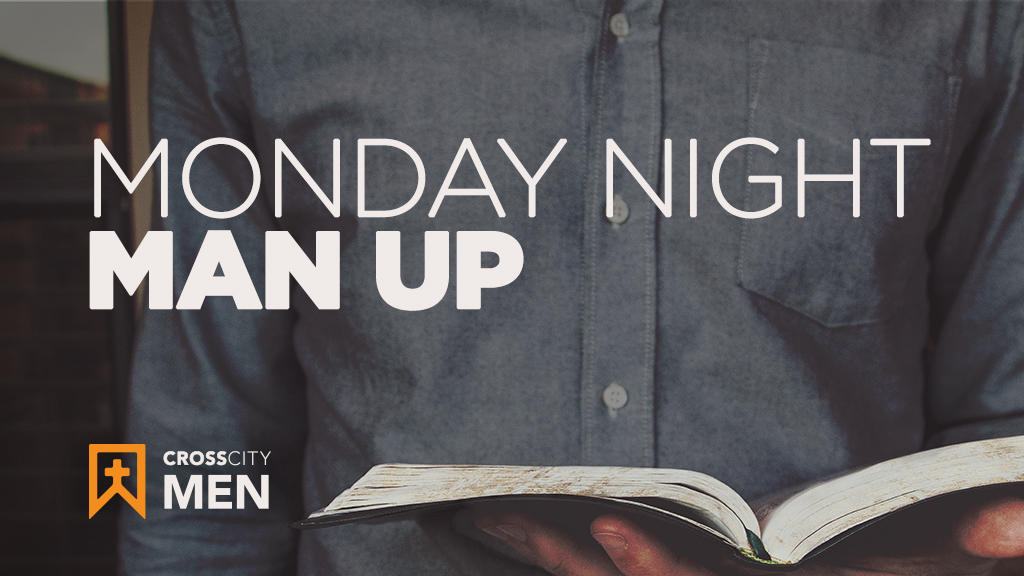 New Date: Monday, September 20 • 6:30-8 pm • Fellowship Hall
$10/person (kids and students eat free)


Featuring Air Force Veteran Dr. David Grantham
Afghan War Veteran, Author of Consequences: an Intelligence Officer's War
How do we make sense of what's happening in Afghanistan? Author and veteran Dr. David Grantham will share his unique perspective and help us have insight on how to pray for those who remain under Taliban rule.