Feed the City
Sunday, June 04, 2023 - Sunday, June 11, 2023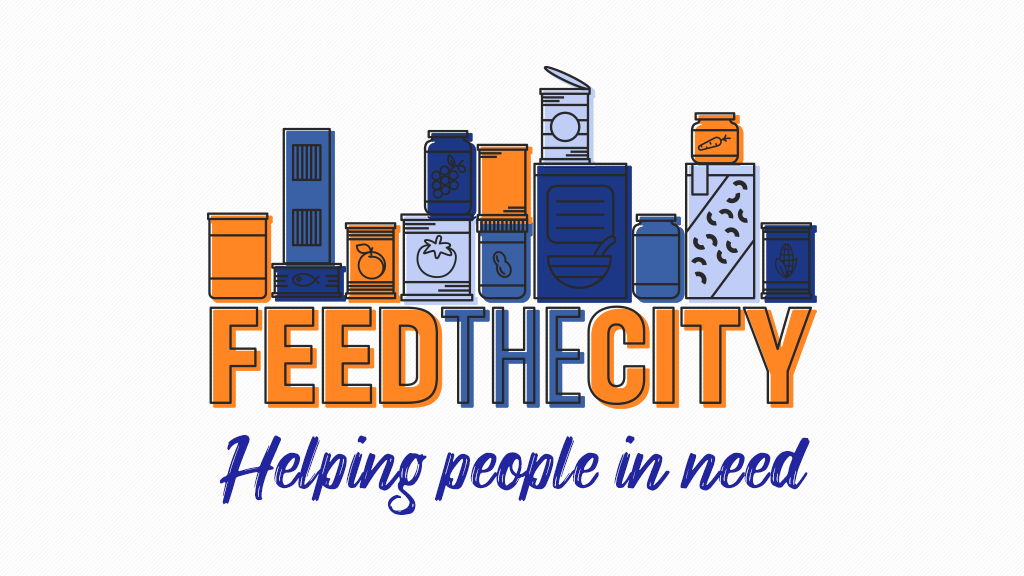 together, we can help people in need.
Together, we'll impact the community by bringing non-perishable food and other essentials. Bags will be available for pick up near the Worship Center and Chapel a week prior to collection days. Take a bag, fill it with items (listed below), and return the bag on June 4 & 11. Collected items will be given to families in need through 6 Stones. You will find drop off locations in the Commons and outside the Chapel.
Essential Items
Non-perishable food items
Clothes
Linens
Collection Locations Available June 4, 11 (Euless Campus)
West Entrance (Commons)
North Entrance (Chapel)
Northeast Entrance (Connection)
Worship Center (Missions Map)
Fill a Virtual Bag
In lieu of shopping and bringing food to the church, you may also give $20 to fill a "virtual bag." Like the food donations, these funds will help buy food and other needed items through 6 Stones or the Roanoke Food Pantry, based on your campus designation.