Adult Ministries: Reformation Tour
Sunday, April 21, 2024 - Saturday, May 04, 2024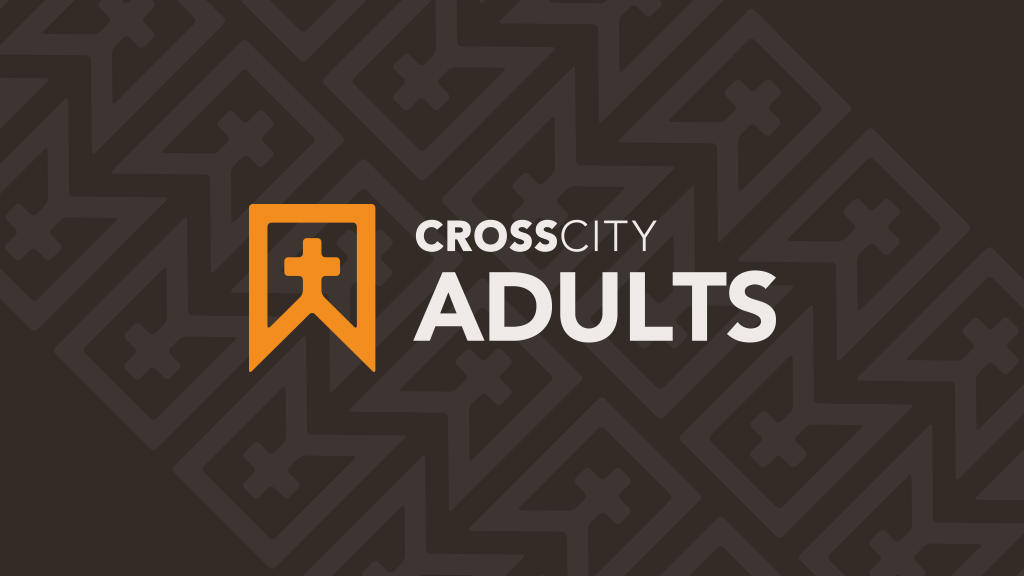 April 21 - May 4, 2024 •

$4,899 per person/double occupancy ($5,599 for single)

THE TRIP IS FULL AND A WAIT LIST HAS BEEN STARTED.

You can click on the registration link below and see the itinerary for the trip. If you want to be added to the wait list, contact Dan Bergey at or call 800.322.0788.

This 13-day excursion will take us through Germany, The Czech Republic, Austria, and Switzerland. We are going to learn about significant turning points of church history and the birth of Protestantism as we visit sites of Martin Luther, John Calvin, John Huss, and Huldrych Zwingli. We will visit the Luther House, which is the greatest museum of Reformation History in the world, Wartburg Castle, and the Castle Church where Luther posted his 95 Thesis.

Some of the World War II sites we will see are the Brandenburg Gate (part of the Berlin Wall), Hitler's bunker and eagle's nest, Checkpoint Charlie, the historic Jewish Ghetto, and Sachesenhausen Concentration Camp.

We will also have several unique experiences including a Sound of Music Tour, a class at the Edelweiss Cooking School, attend a chamber concert at the famed Fortress Hohensalzburg in Salzburg, journey through the Swiss Alps by train, Gutenberg Museum, and see Johann Sebastian Bach's birthplace and the Bach organ he composed on.


Pilgrim Tours will be organizing, planning, and handling all registration for this trip so if you have any questions, you can contact them at or 800.322.0788.