Israel Bible Study Tour
Wednesday, April 29, 2020 - Sunday, May 10, 2020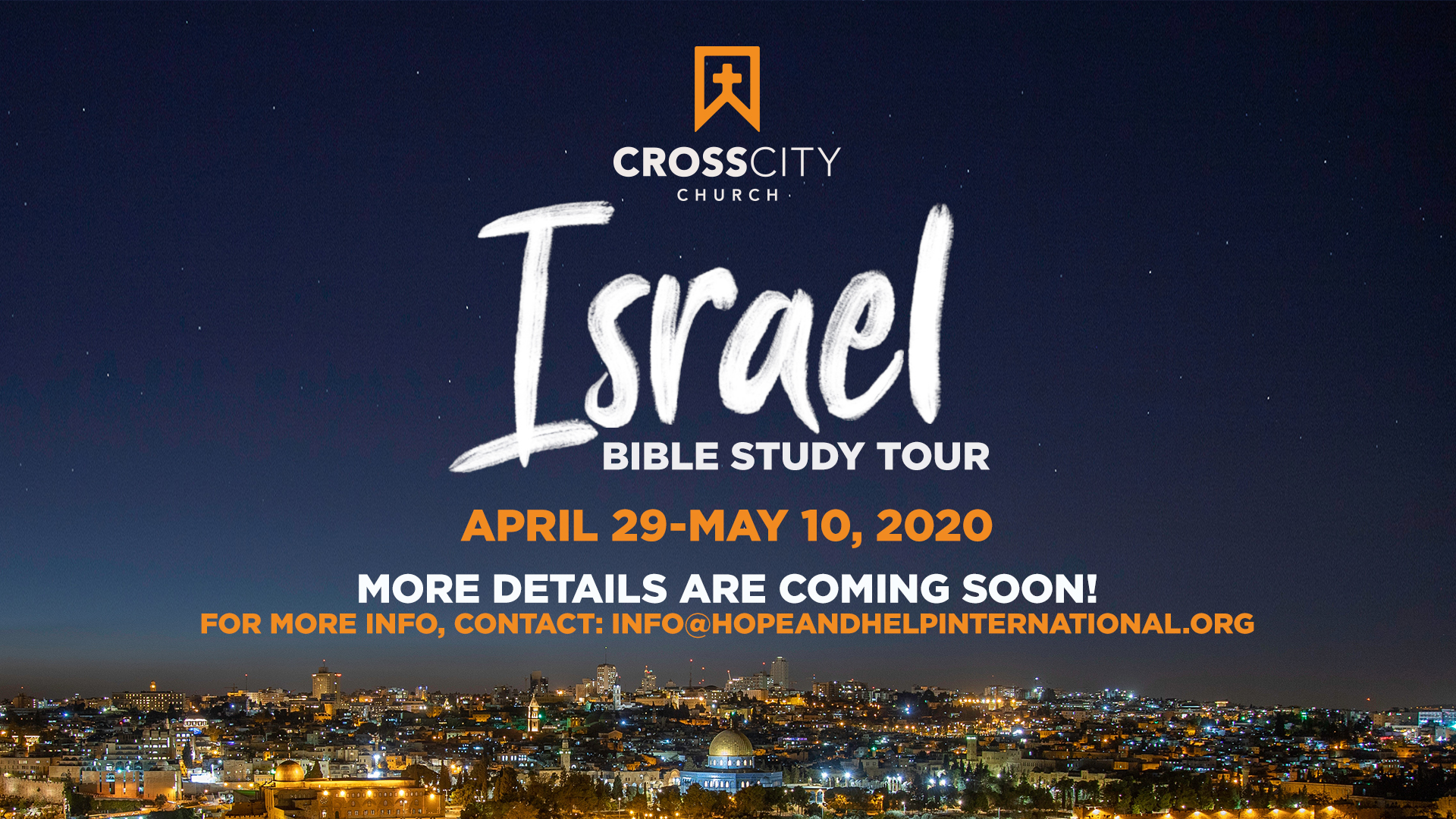 Israel is more than sightseeing; it is an experience! And around every corner, there are surprises — history and prophecy leaping out at you!
From the moment you step off the plane, you will see the Bible unfold before your eyes. With your Bible in hand, you can see the fulfillment of Biblical prophecy and can sense God's promise for the future. With each step that you take your faith will be deepened.
Interested in the Israel Bible Study Tour?