Gazelle Meeting
Sunday, December 13, 2020, 5:00 PM - 6:30 PM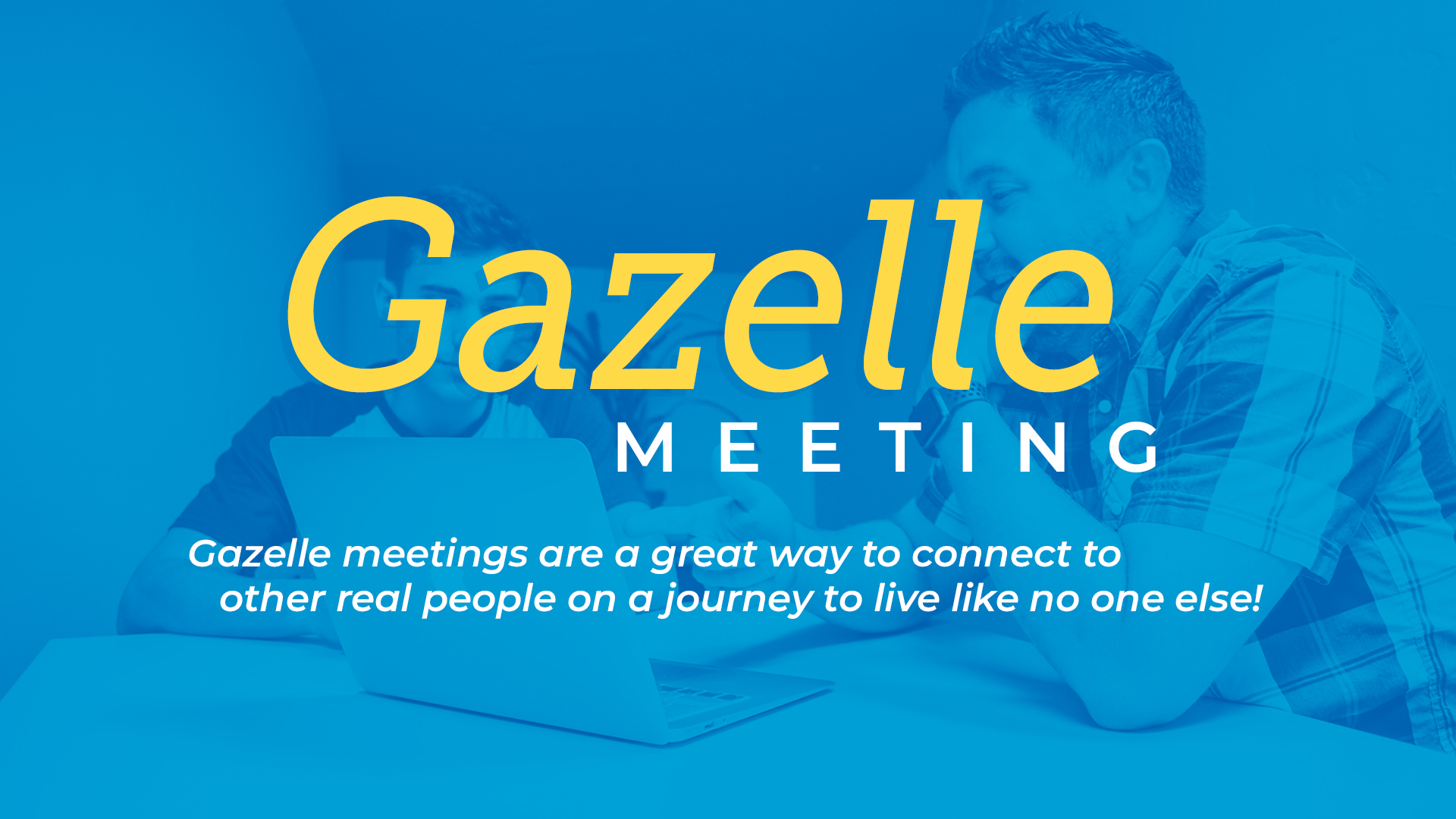 Sunday, December 13 • 5-6:30 pm • Room 188 • Cost: Free

(option $8/person dinner available)

Gazelle meetings are a great way to connect to other real people on a journey to live like no one else! This is a great follow up or introduction to Financial Peace or any Cross City Money event.

Gazelle meetings will help you stay pumped up about dumping debt, saving for the future, and changing your family tree! It's also a place to share ideas, inspire you to stay on track with your money goals, and share tips and tricks with other people just like you!

This quarter we will celebrate our most recent FPU graduates, talk about your wins, answer questions, share tips on how to stay Gazelle intense, and find out how we can serve you!

Food reservations will close on Friday, December 11.