Neighborhood Kidz Kraze
Monday, June 07, 2021 - Thursday, June 10, 2021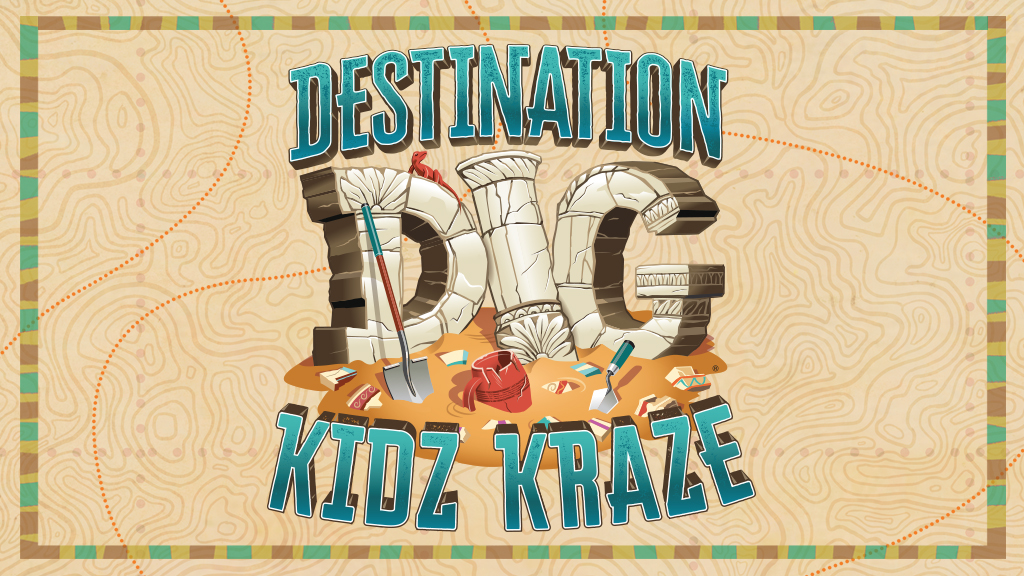 All Kidz Kraze locations have been moved to Campus West: 209 N Industrial Blvd. Bedford, TX
Neighborhood Kidz Kraze: June 7-10 • 6-8 pm • For kids entering grade 1-6 in the fall
Kidz Kraze is a week of CRAZY fun for kids entering grades 1-6! Previously, we planned for three outdoor locations. However, in anticipation of more summer rain, all locations are moving indoors to Campus West. So you can expect the same fun and enriching experience for your kids, but in a place that is safe and dry!
Locations
All locations will meet inside of Campus West, 209 N Industrial Blvd Bedford. You will receive an email the day of reminding you of this change if necessary.
Volunteer
There are several ways you can volunteer:
Rec & Snack Leader

Student Leader

Decision Counselor

Greeter

Group Leader

Registration/Check-In
A current background check is required for anyone over the age of 18 who will be present at the location. After registering, be on the lookout for an email from veritysecure.com and fill it out as soon as possible. More details to follow.