Appreciate 2021
Sunday, January 31, 2021, 5:00 PM - 7:00 PM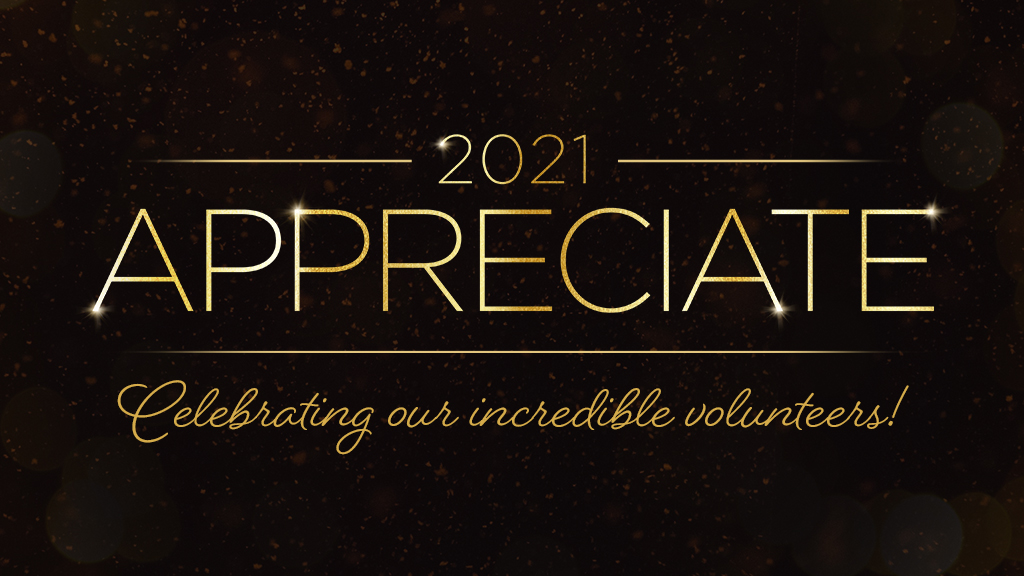 January 31 • 5-7 pm • Worship Center

Watch Live

Join us for Appreciate!
Without you, we're not Cross City! It's easy to see that we can't do it without you. You give your most precious resource to serve the Lord and others—your time. It doesn't go unnoticed.
Enjoy celebrity treatment at your very own awards show on Sunday, January 31, at 5 pm! Drop off the kids, grab some snacks, and relax at an informal evening of fun. We'll start with a few awards, and then we'll watch a movie together on the big screen.
If you serve in any way at our church, this is for you. Even it's been a while since you've been able to serve on campus, we hope you'll join us. We'll use our regular safe practices (distancing, masks when moving) to involve as many as possible.
We're looking forward to celebrating you! The event is free, and childcare is available by reservation. All you need to do is sign up! We'll see you there.
Childcare
Please drop your child(ren) off after 4:45 pm at the Theater. Please pick up by 7:30 pm. Pizza will be served. If your child has a food allergy, please come prepared with an alternate snack. Also, if your child has a medical issue (such as needing an inhaler), please indicate this on the form and bring it with you when you check them in for childcare.