Equip America 2021
Saturday, June 19, 2021, 9:30 AM - 3:30 PM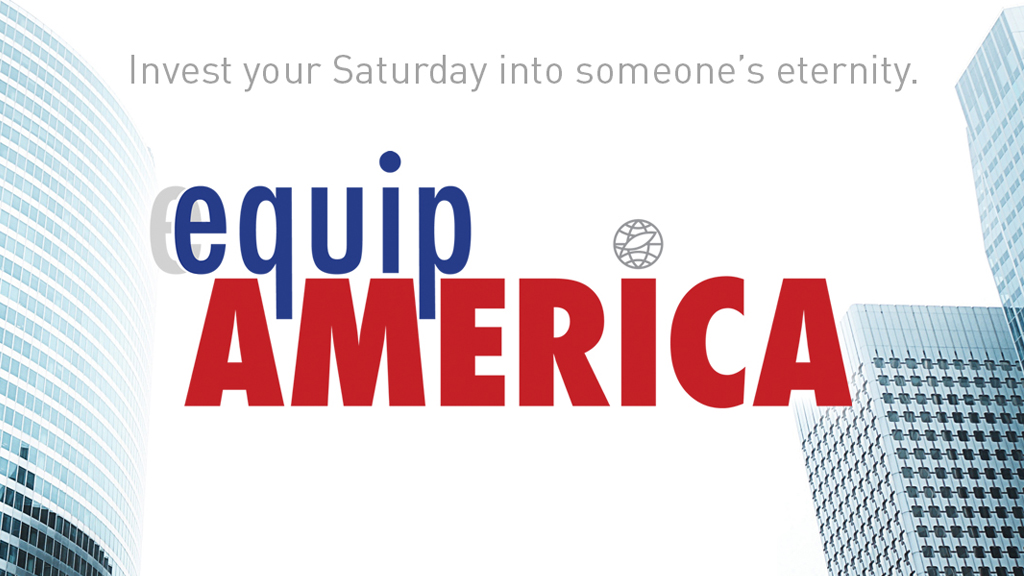 Share your faith with confidence!
Saturday, June 19 | 9:30 am - 3:30 pm
The event is free. Lunch provided.
More than ever, people need hope that only Jesus Christ can offer. You can impact your city by sharing the most important thing you have, your faith.
Learn how to share the Good News of Jesus Christ in a non-threatening way, with kindness and confidence.
Together, we CAN make a difference.