Shreveport, Louisiana Mission Trip
Thursday, March 14, 2024 - Sunday, March 17, 2024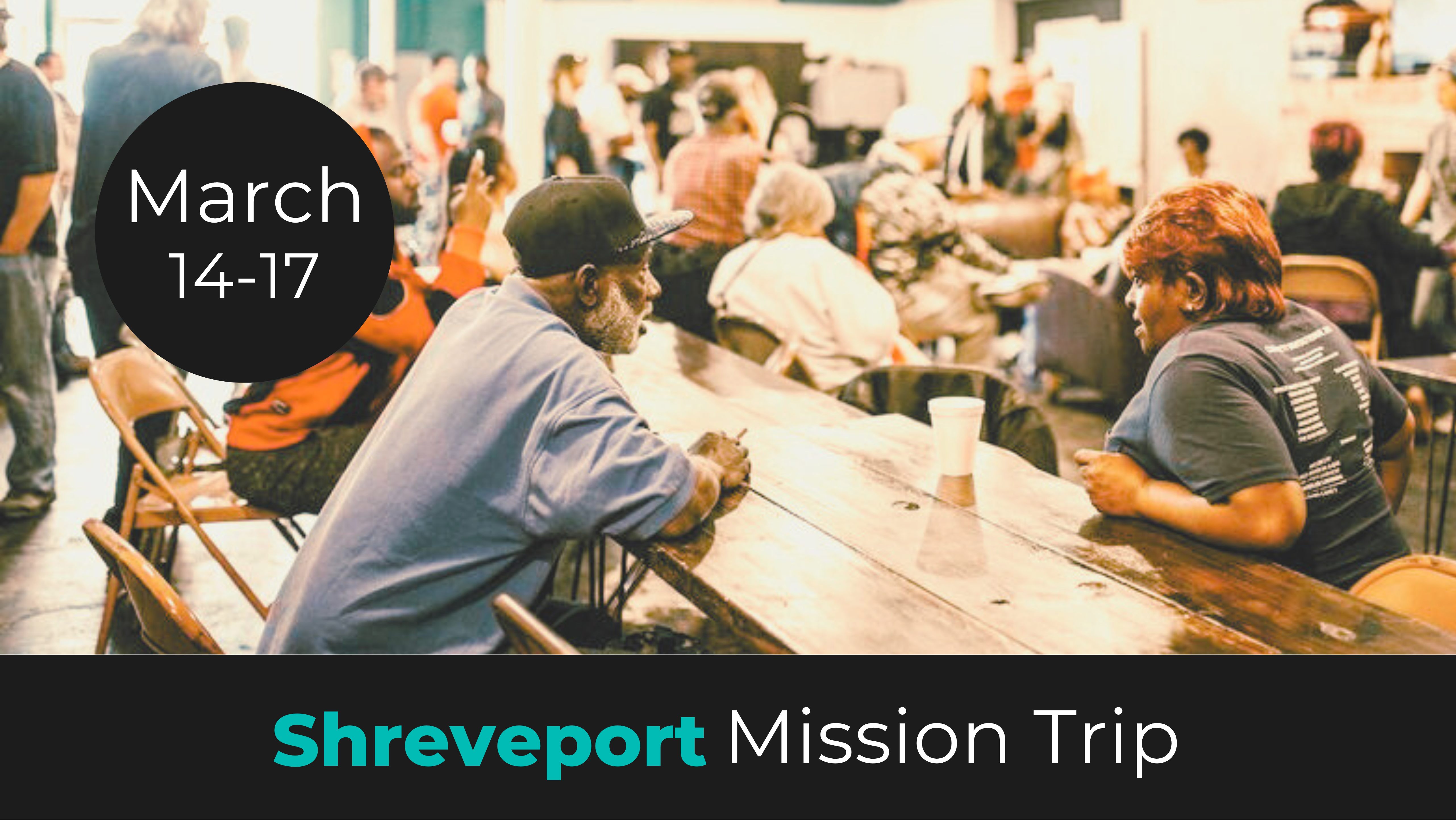 March 14-17, 2024 • Shreveport, Louisiana
• Cost TBD
Join us as we work alongside Matt Tyson, church planter and former member of Cross City, and his team as they serve the disadvantaged in Shreveport, Louisiana. Cross City and 3:18 Church will partner to serve the homeless, prep food, lead a VBS, and encourage church lay leaders. Also included is a tour of the city.
Note: All trips are subject to change. Cross City Church will continue monitoring world events in the areas of each trip location and will work with our contacts to ensure the safety of our staff and members.
For more travel details or additional information, email or check out the website at Crosscity.church/missions.