Vickery Meadows, Dallas Local Mission Trip
Wednesday, June 12, 2024 - Saturday, June 15, 2024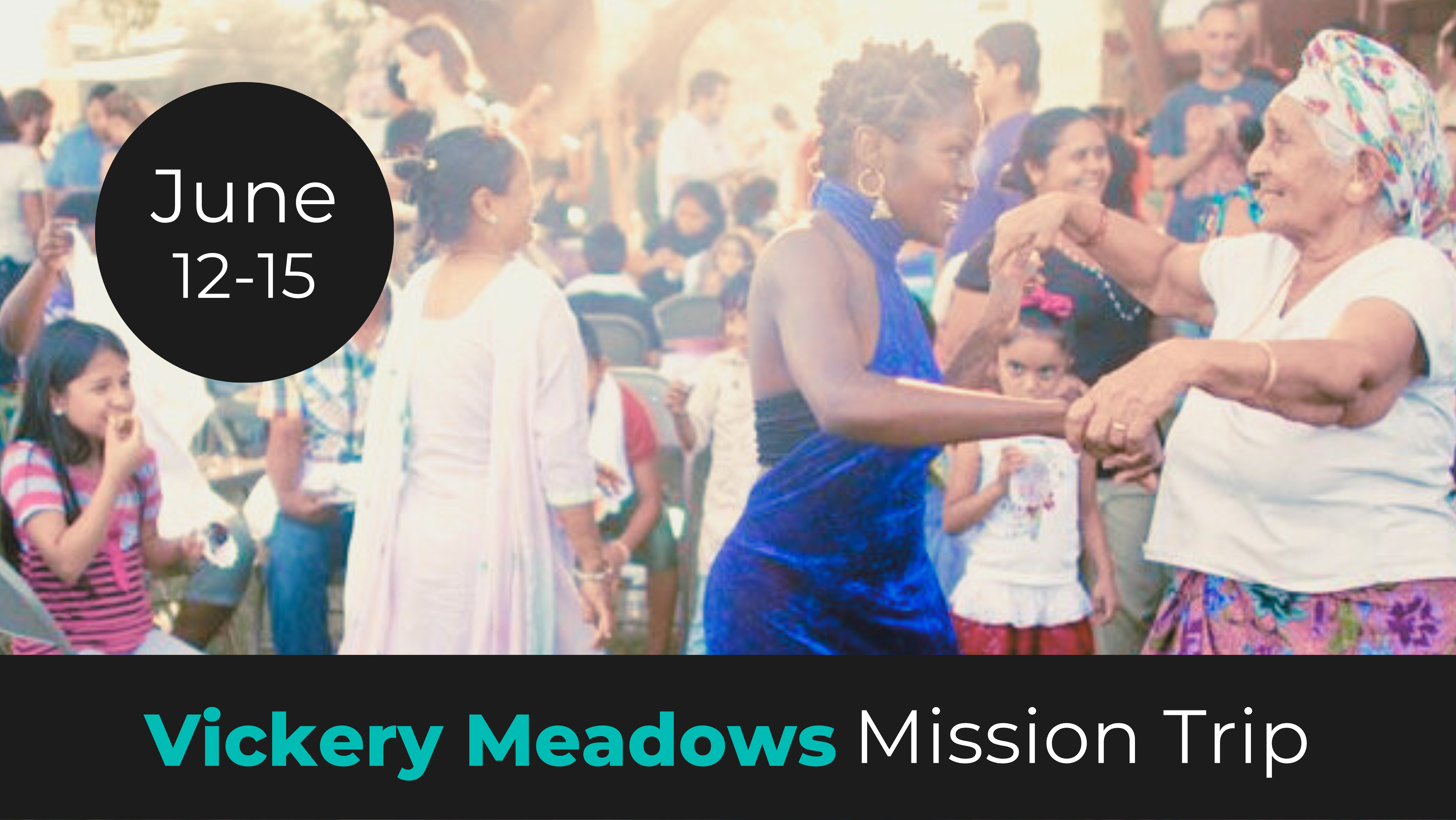 June 12-15, 2024 • Vickery Meadows, Dallas
• $450 (adults) $150 (children)
A perfect trip for families! Join us on a 3-day trip to serve with Northwest Community Center (NCC) and refugee families in Vickery Meadows, South Dallas. Kids eight and up, accompanied by parents, can serve in a variety of ways including assisting with a vacation Bible school and a soccer camp. Adults will participate in hands on service projects and have opportunities to share about Jesus.
Note: All trips are subject to change. Cross City Church will continue monitoring world events in the areas of each trip location and will work with our contacts to ensure the safety of our staff and members.
For more travel details or additional information, email or check out the website at Crosscity.church/missions.