Athi, Kenya Summer Mission Trip
Tuesday, July 02, 2024 - Thursday, July 11, 2024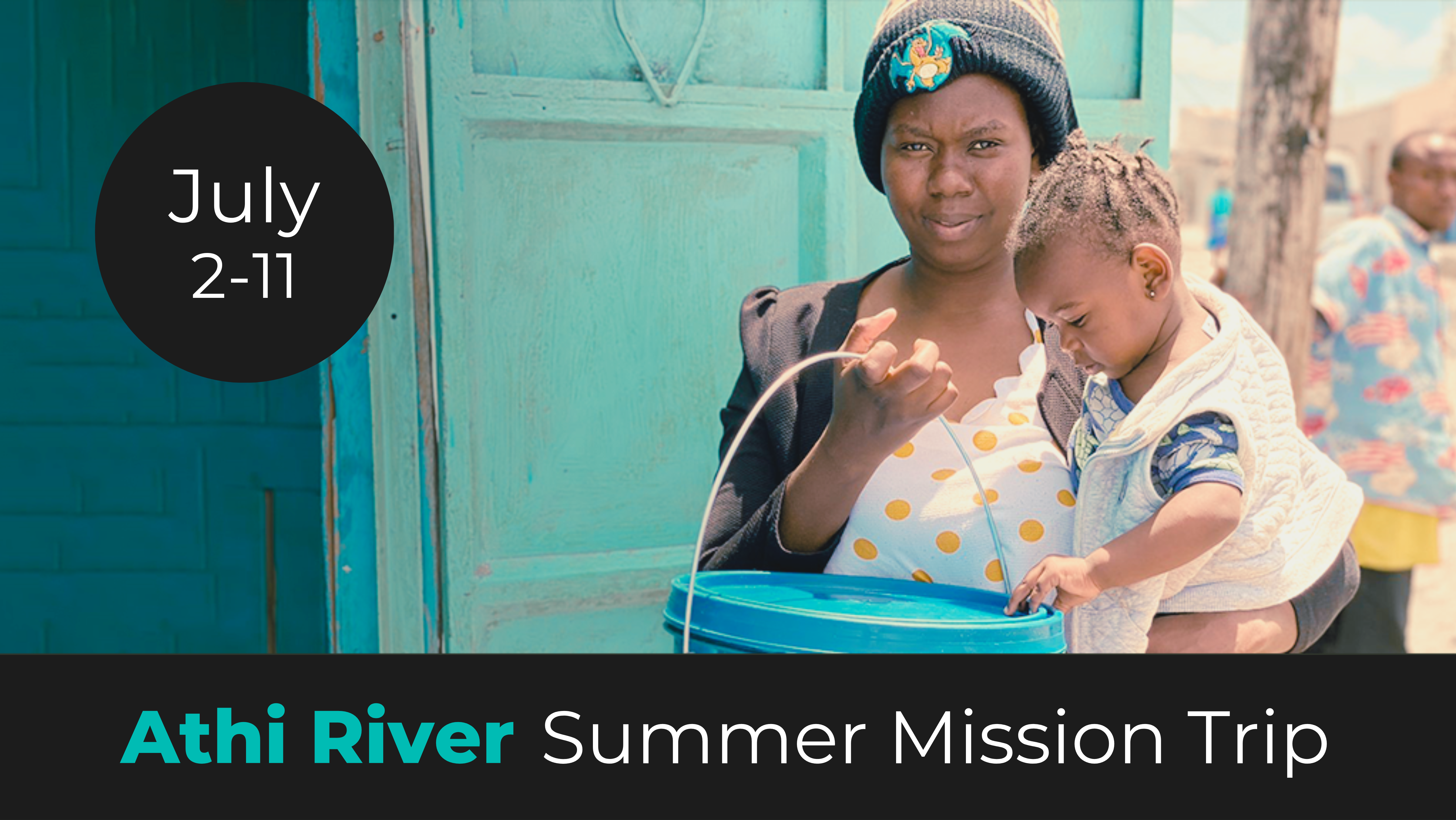 July 2-11, 2024 • Athi River, Kenya
• $3,500 - $4,000 (all inclusive)
Cross City and the Bucket Ministry will share the Gospel of Jesus Christ, distribute lifesaving water filters, and follow up with recipients within the Kibera and Athi River slums adjacent to Nairobi, Kenya. Also included is a half day to experience the rich local culture.
Note: All trips are subject to change. Cross City Church will continue monitoring world events in the areas of each trip location and will work with our contacts to ensure the safety of our staff and members.
For more travel details or additional information, email or check out the website at Crosscity.church/missions.