Men's Ministry: Golf Trip
Wednesday, January 03, 2024 - Thursday, January 04, 2024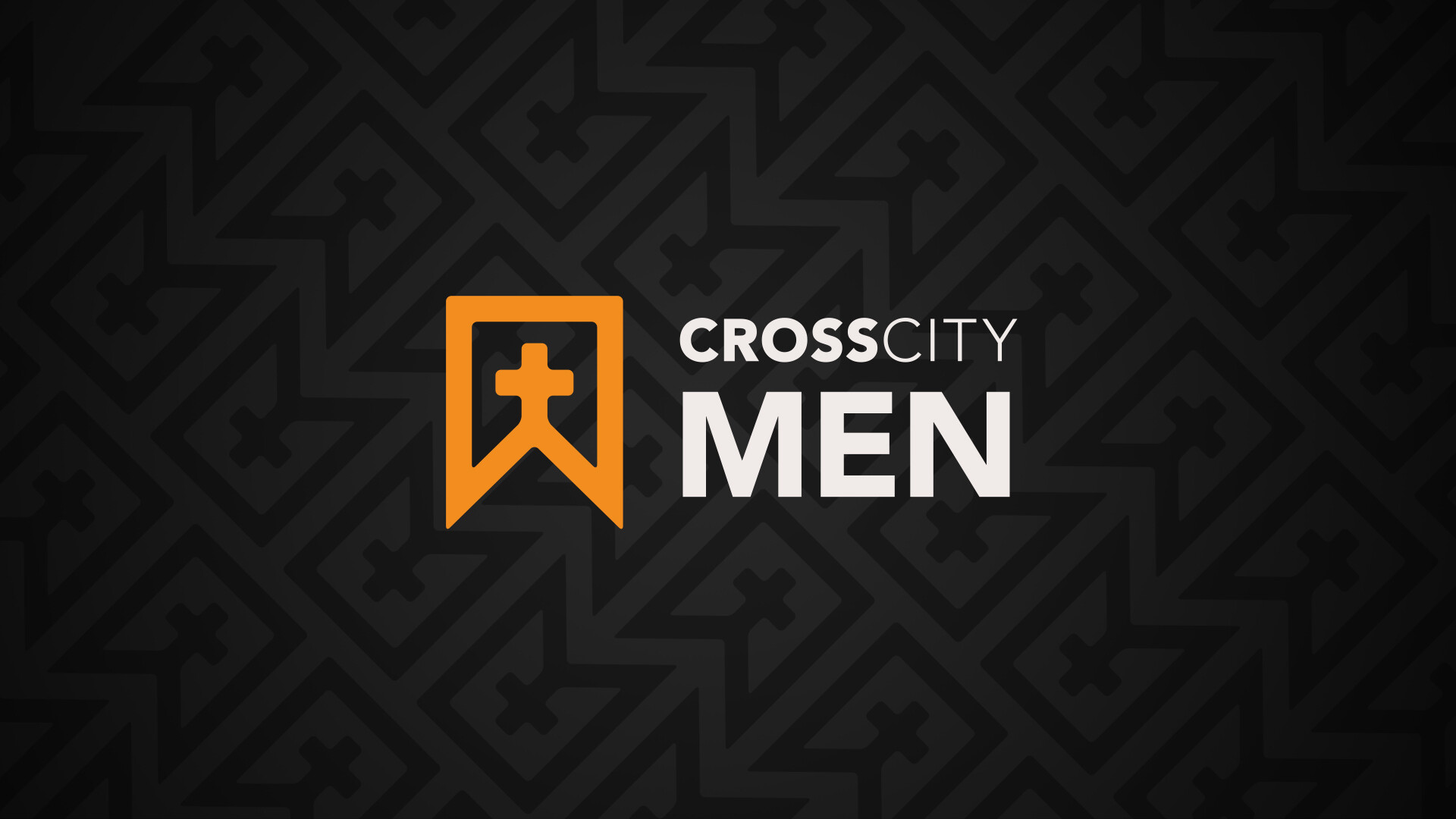 January 3 - 4 • Men's Ministry • $150 ($210 for single occupancy)
Join us on a golf trip where we will be at The Links at Land's End in Yantis, TX.
The trip will include 2 rounds of golf, with unlimited play on the second day, & lodging for 1 night.
Deadline to register is December 18 and payment is due in full at time of sign up.
A full refund can be issued until December 27.
For more information about where we're going, check out The Links at Land's End website.
For additional questions, contact Jeff Rees.
Register for Men's Ministry Golf Trip