Kidz Kraze
Daily, from 06/06/2022 to 06/09/2022, 6:00 PM - 8:30 PM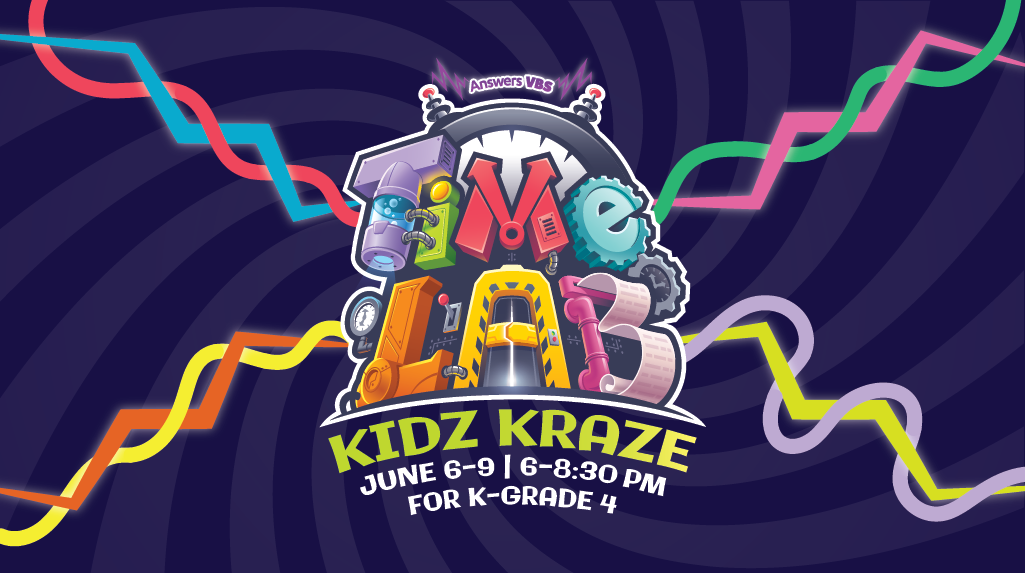 Kidz Kraze: June 6-9 • 6-8:30 pm • For kids who have completed Kindergarten-Grade 4 • Free
Kidz Kraze is for kids what have completed Kindergarten-Grade 4. Think Vacation Bible School on steroids. This is a fun-filled week during the summer where kids come to learn more about God and grow in their walk with Jesus.
Volunteer
There are several ways you can volunteer:
Rec Leader

Student Leader

Greeter

Group Leader

Registration/Check-In
A current background check is required for anyone over the age of 18 who will be present at the location. After registering, be on the lookout for an email from veritysecure.com and fill it out as soon as possible. More details to follow.