M3 Student Camp 2022
Thursday, July 14, 2022 - Monday, July 18, 2022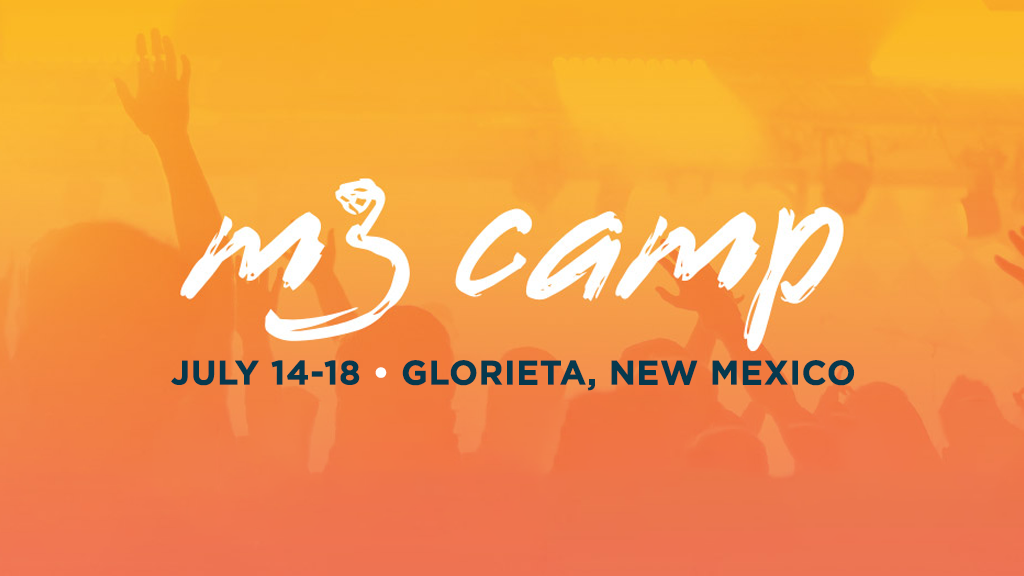 July 14-18 • Glorieta, NM • Students who have completed Grade 7-College
M3 stands for moment, mission, and movement. It is our desire that M3 camp would be a place where students would have a moment with Jesus Christ that would change their life. But we don't want it to stop there. We hope this moment propels them into mission beyond the campground into their home, schools, and places of recreation. Ultimately, our prayers are that this would lead to a gospel movement of students to reach Texas and impact the world with the Gospel.
Cost: $495/person
Location: M3 Camp • Glorieta, NM
Speakers: Zac Workun & Dillon Chase
Worship: Nick Gainey Band
Website: Read more about M3 student camp here.
Leaders: If you are a leader who is interested in signing up to help serve at M3 student camp, please register here.