Replicate 2022
Saturday, August 13, 2022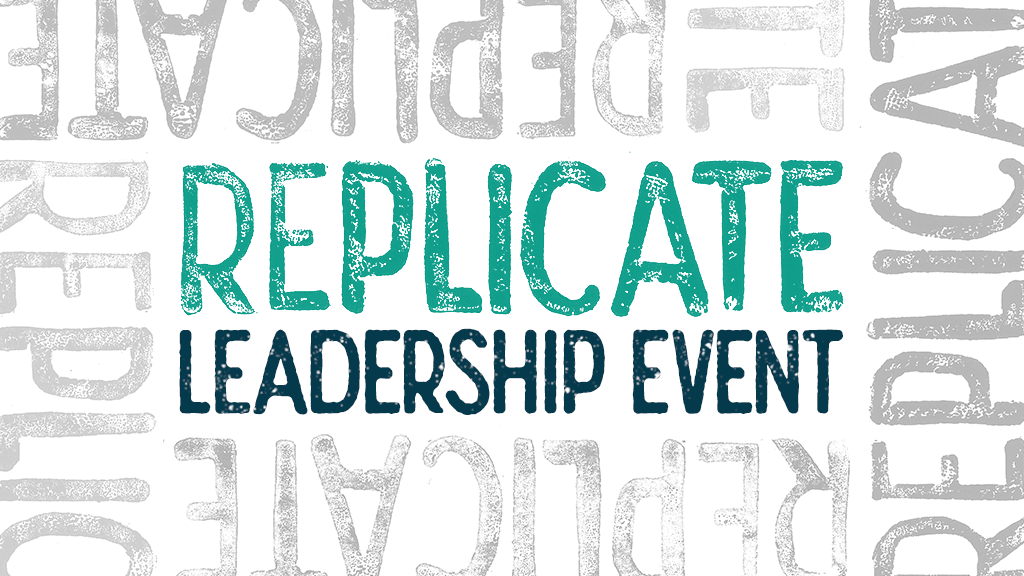 August 13 • Southwestern Baptist Theological Seminary
The church exists today because of Jesus' disciples. People whose classroom was the life of Christ learned to love like Him, caught His passion, and became some of the most important leaders in history. These disciples of Christ had disciples of their own who carried on the legacy—right up through today. Now it's our job. In the same way that Christ did, we must train others. We must REPLICATE!
This year, we have a unique opportunity. We will be partnering with the Equip Conference at Southwestern Baptist Theological Seminary.
The Equip conference is designed specifically to train leaders in the local church. With over 200 ministry specific breakouts and more than 70 speakers, it has something to offer all leaders and equip them to serve.
Anyone is welcome to join us—including those who are looking to begin serving.
Learn more about the conference and different breakouts that will be at the Equip Conference here.
Before you register, here are a few things to note:
SBTC Equip Conference Details
We'll meet at the Seminary, but feel free to carpool/caravan with friends
The cost is $10, and your lunch is included
We'll meet for lunch in Room 150 of the Riley Center during the conference-designated lunch time
Do not choose to attend a lunch panel as we will be having lunch together
Please complete your registration by clicking one of the buttons below
Details about Childcare
Childcare is available for Birth-Grade 6
Childcare location is Cross City Euless Campus
7:45 am - 4:00 pm
Please pack a lunch for each child and bring a nap mat for all children Birth-K
Please click the button below that says "Register for Replicate with Childcare"
Register for Replicate with Childcare