Gazelle Gathering
Sunday, April 16, 2023, 12:30 PM - 2:00 PM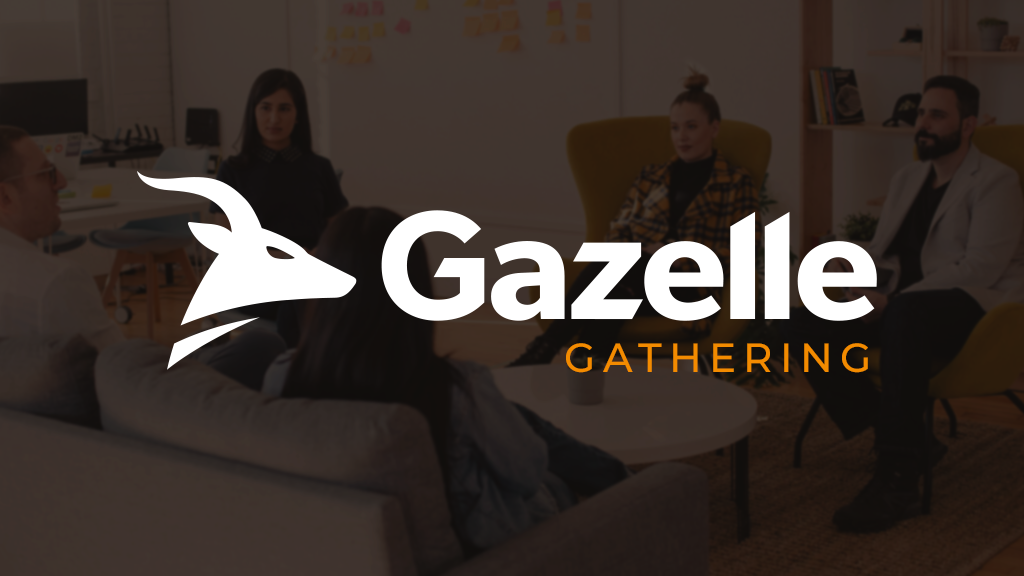 Sunday, April 16 • 12:30 pm • Guest Reception • $10 (lunch included)

We all need encouragement when it comes to our financial journey so it's a time to gather to remind ourselves to stay on track with our money goals.

Gazelle Gathering will help you stay motivated about dumping debt, saving for the future, and changing your family tree! They are a place to share ideas, get help with budgeting, find out more about insurance or investing, and building wealth.

Taking control of your money, getting out of debt, and building a legacy that lasts is hard work but so worth it! Gazelle Gatherings are just the encouragement and help you need to do it! They are a great way to connect with other real people just like you on a journey to live & give like no one else!

This quarter we will gather to encourage each other by talking about our latest wins, answering questions around all things money (budgeting, investing, insurance, etc.), and sharing ideas on how to stay Gazelle Intense!

Join us for our quarterly Gazelle Gathering!