Men's Horseshoe Bay Golf Trip
Wednesday, November 02, 2022, 12:00 AM - Friday, November 04, 2022, 12:00 AM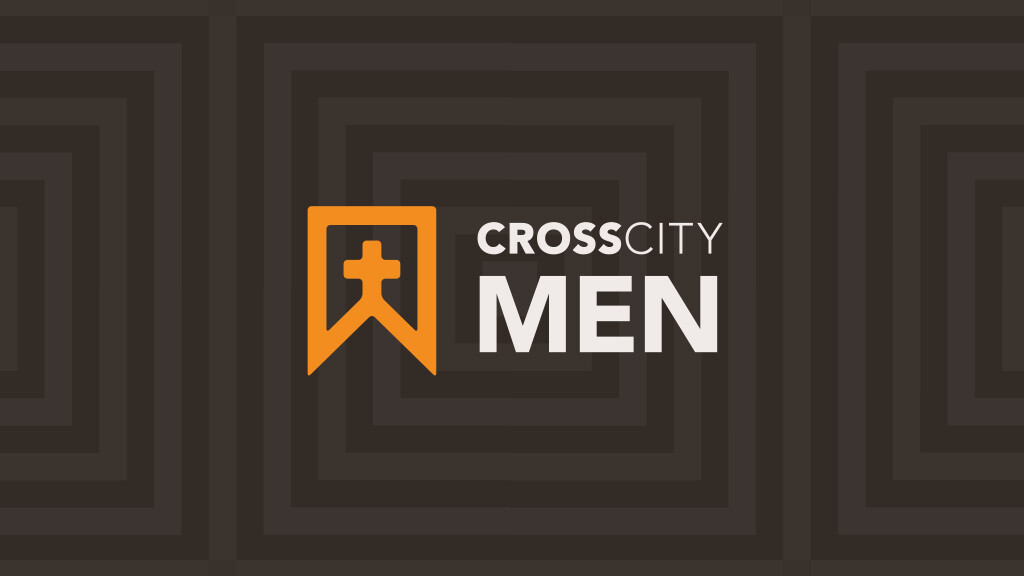 November 2 - 4 • $625/person • Horseshoe Bay Resort
Join us for a fun golf outing in the beautiful Texas Hill Country (an hour outside Austin). We will be staying 2 nights at the Horseshoe Bay Resort. There will be 3 rounds of golf.

Payment due in full at sign up. Deadline to register is Oct. 15. Full refund until Oct. 3.
Full refund if course is closed due to weather on the day of play.
Register Here

Find more info about the resort at the Horseshoe Bay Website.

For additional questions, contact Jeff Rees at 817-540-7456 or at