Mission Trip: Athi River, Kenya
Tuesday, September 12, 2023, 12:00 AM - Thursday, September 21, 2023, 12:00 AM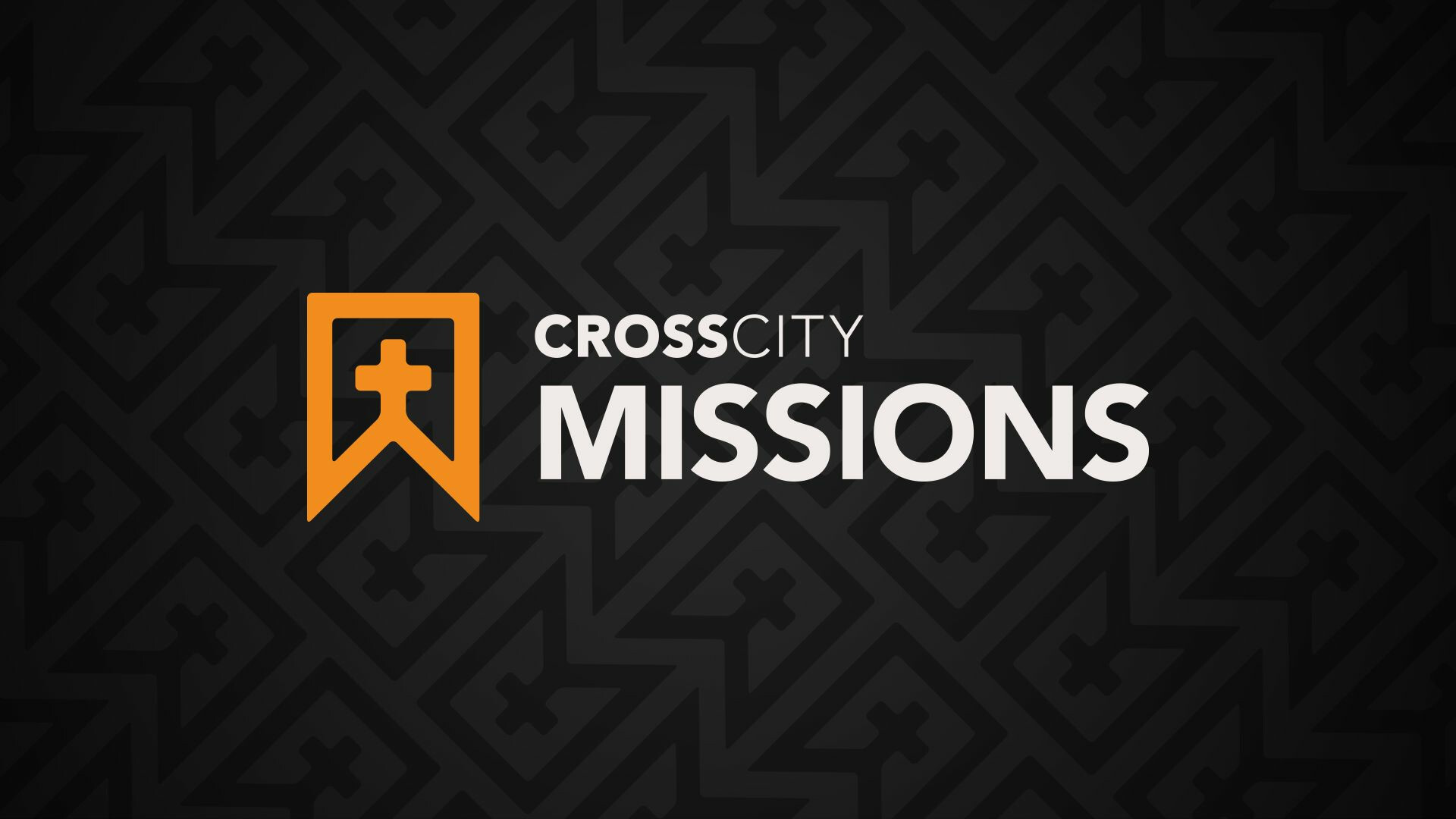 September 12 - 21, 2023 •

Athi River, Kenya

Cross City, in partnership with The Bucket Ministry, will be traveling to Athi River, Kenya, to share God's love through the gift of clean, safe, drinking water.

Athi River, eponymously named after the great river that cuts through it, is an ancient city in Machakos County, Kenya. It is located 30 kilometers from Nairobi and has a population of 81,302 people. Swahili and Kamba are the dominant languages spoken here.

Athi River is very diverse with residents of all economic classes calling it home. However, all of the lower-class occupants are relegated to one of the four slums in the city's periphery – Bondeni-Jua Kali, Kanani, Slaughter, and Sophia. Slaughter is the largest of all with more than 3000 households and 10,000 individuals. Recent census data shows that the majority of families living in Slaughter make less than $50 a month. Individuals within an average family unit in Slaughter live on less than $1 a day.

* Dates are subject to change - registration information to follow.

For any questions please send an email to .